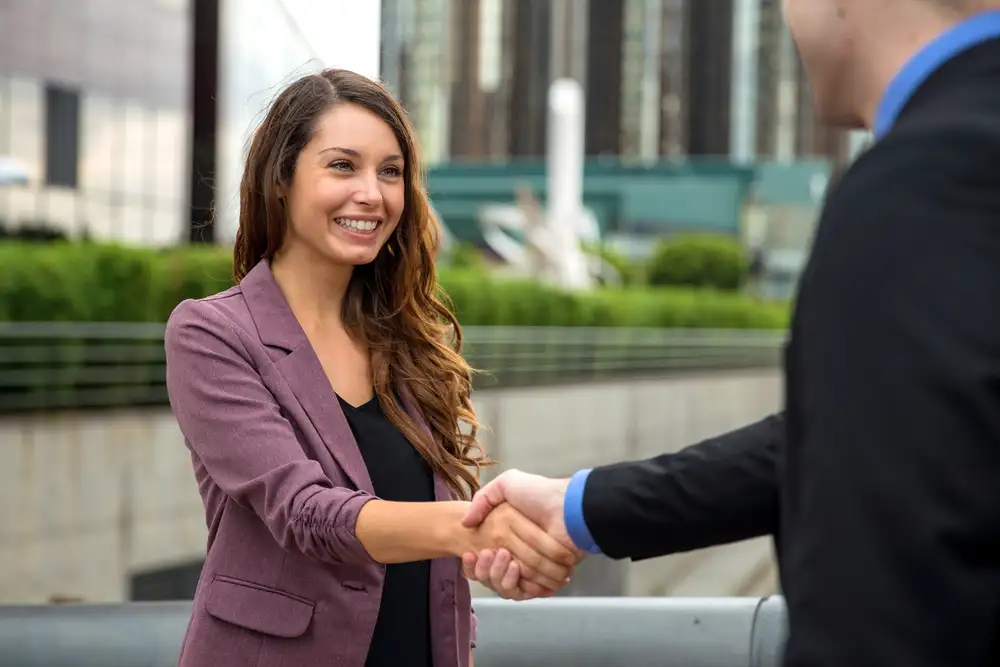 Choosing your lawyer: About Divorce in Michigan. Get the right lawyer who will fight for you.
Michigan's No Fault Divorce Act and the process of getting divorced. The Divorce Process – Michigan attorneys that can help.
Things to look for in a divorce lawyer – choosing your lawyer is very important because you want someone that has your best interest and will fight for you and a fair settlement.
Are they experienced in handling divorce cases?
Do they regularly practice in the court where your case will be heard?
Does he/she work well with your judge and have credibility with that judge?
Does he/she understand what I want?
Will he/she be intimidated by the other lawyer or judge?
Will he/she be reactive or proactive and control the flow of the case?
Will he/she use their time wisely and only charge me for services that make a difference?
Are they recommended by another person?
Do they have a good reputation in the county where they practice?
Some important things to remember from your lawyer's perspective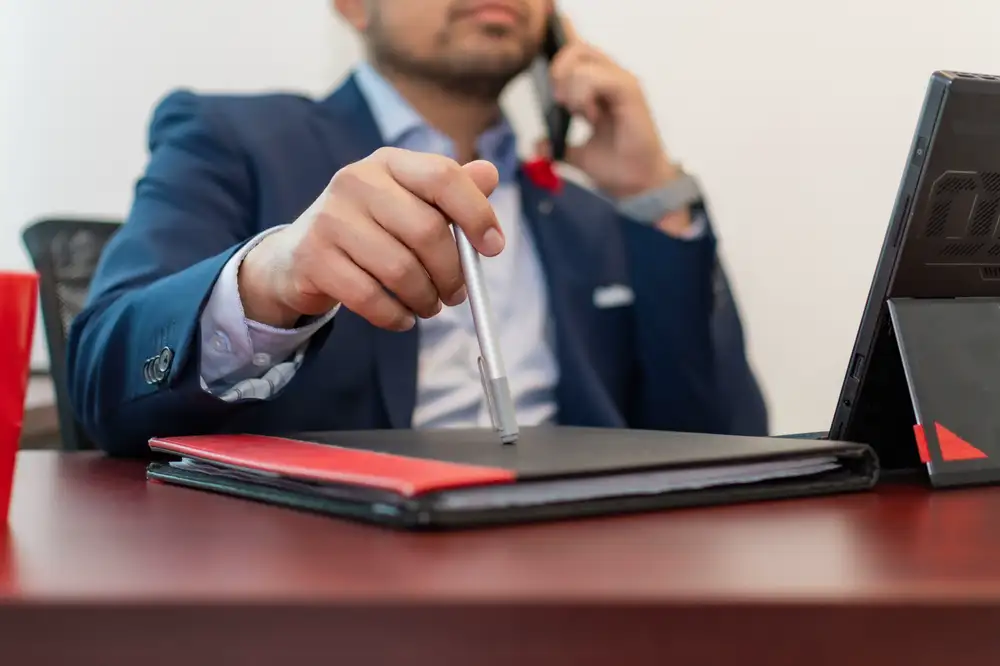 He or she realizes how important your case is to you and they also need to take care of other cases and may not be available 24 hours a day to talk. That does not mean your case is not being handled properly, it's just part of a successful attorneys practice.

Divorce cases take time, particularly when children are involved. Despite your desire to get things done immediately, the case must runs it's course and often cannot be pushed any faster.

Your lawyer must respond to your spouse's lawyer when they try and take some action. This type of work cannot always be predicted but takes time and energy to deal with. Expect some costs to arise as a result of your spouse's efforts.
Your attorney needs to know everything to properly handle your case. If you fail to tell your lawyer everything, you are putting yourself at a disadvantage and jeopardizing your own case. If you leave certain facts out, your attorney will not be able to develop the correct plan of action for your case. You must trust your attorney. Understand, it is highly unlikely that any skeletons in your closet will shock your lawyer. He or she has seen it all before and will not judge you.
Your case does not change every day. Although you may learn something new or remember something else, your lawyer cannot always do something with that information that day. It is best to talk to your lawyer every few weeks or so and update them at one time, rather than calling all the time. Remember, every time you call, the lawyers office will likely charge you, so use their time wisely.
Continue reading: The Divorce Process – Paternity