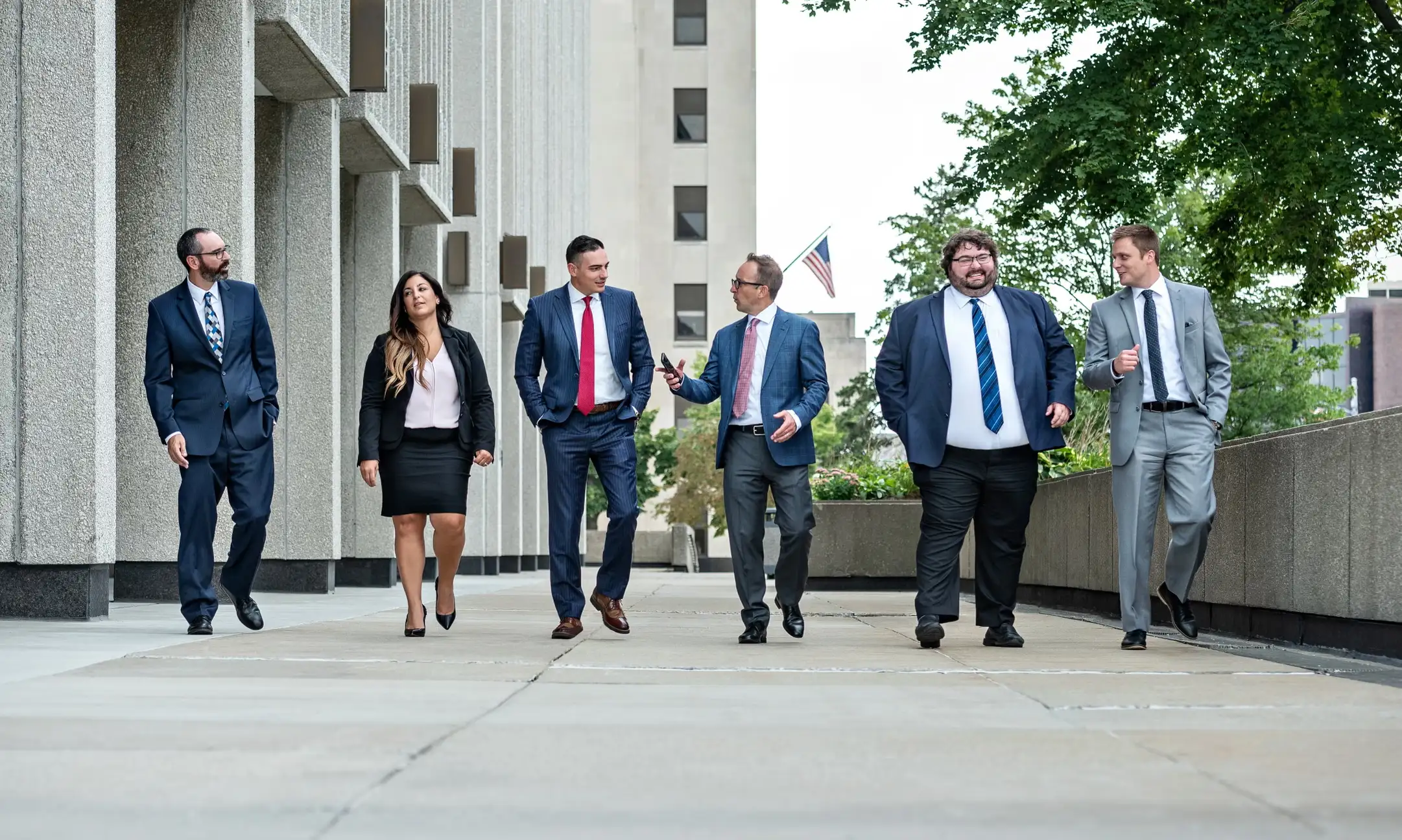 About Michigan Divorce Help, P.L.L.C.
Michigan Divorce Help Family Law Firm
Michigan Divorce Help is well-known for its expertise in family law, handling all matters surrounding divorce, including paternity, child custody, support enforcement, grandparent custody, parenting time, post-judgment actions, and motions of all kinds.
Our lawyers pride themselves on their trial experience and good relationships in and out of Michigan courtrooms, communicating well with the bench, other attorneys, and their colleagues.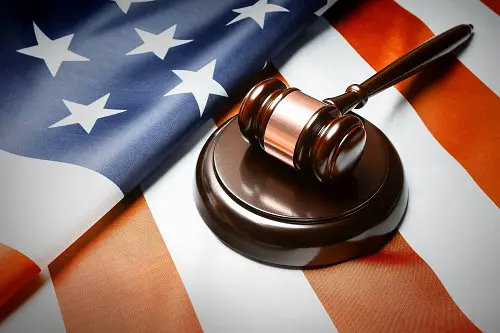 Evidentiary hearings, mediations, Friend of the Court hearings, and other matters are all regular responsibilities of our law office. We practice primarily in Macomb County, but also work in Wayne, Oakland, St. Clair, Genesee, and Lapeer Counties.
The Lawyers of Michigan Divorce Help, PLLC
Chase Robl's practice is focused on the divorce and criminal branches of our law office. He is a fixture in Macomb area courtrooms, doggedly pursuing justice in all areas of divorce law, domestic violence, sex crimes, and drug crimes. He has a J.D. Thomas M. Cooley Law School.
Jennifer Lindquist's practice falls within the areas of family law, criminal defense, and estate planning. She is known for her determination in the courtroom and empathy with her clients who are facing some of the most challenging moments of their lives. She has a J.D. Thomas M. Cooley Law School.
Michigan Divorce Help would not be the success that it is without a dedicated staff of legal assistants who handle specific areas of the law, aiding the attorneys in managing their cases and supporting clients through every step of the legal process.
Our firm is located in Mount Clemens, Michigan and is open Monday thru Friday from 8:00 AM until 5:00 PM. Evening and weekend appointments are available for your convenience by appointment. Every initial consultation is at no cost, please contact our office to set up an appointment.