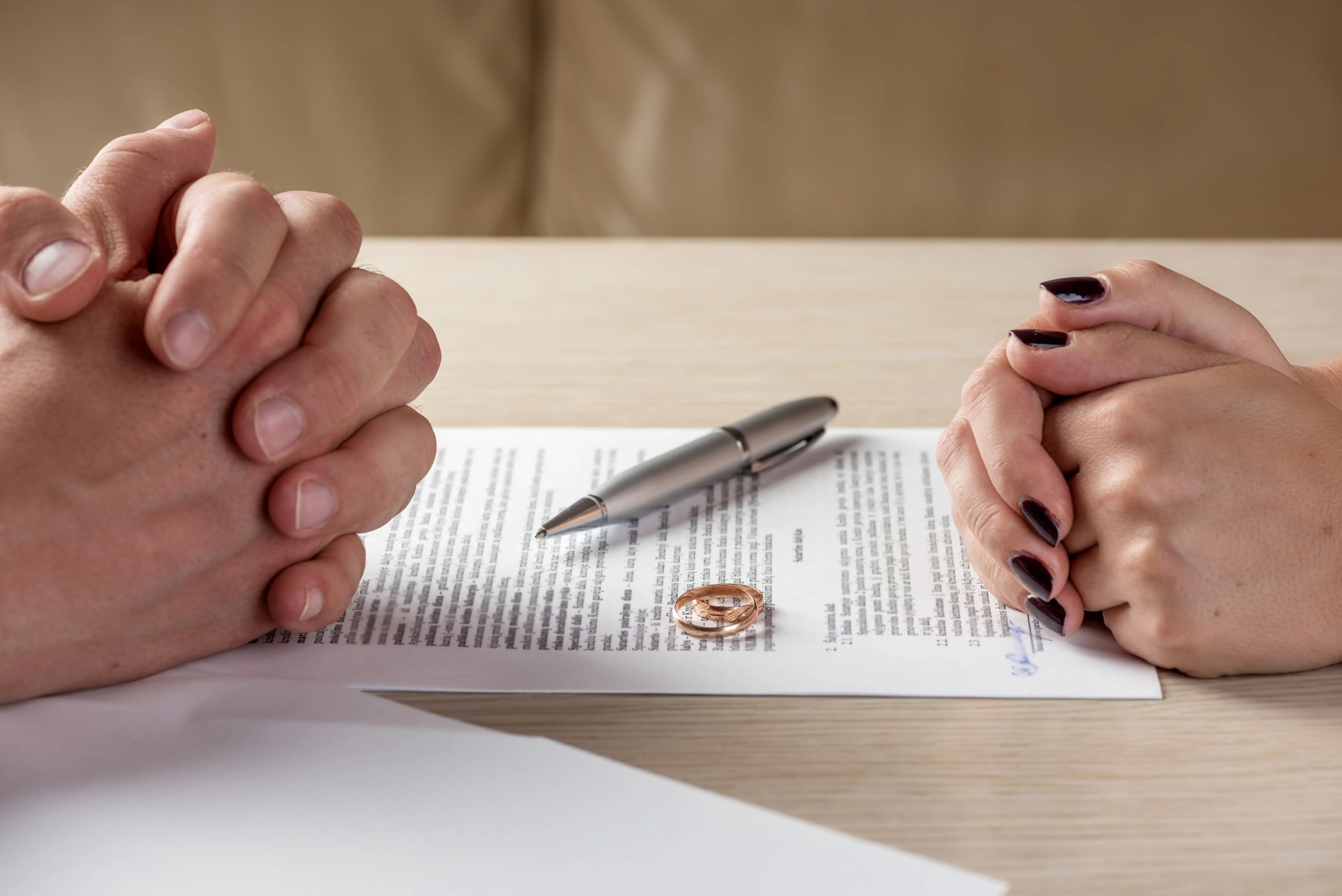 Though you may be splitting up, one area where you and your soon-to-be ex may agree is that you want to keep the costs of your divorce as low as possible.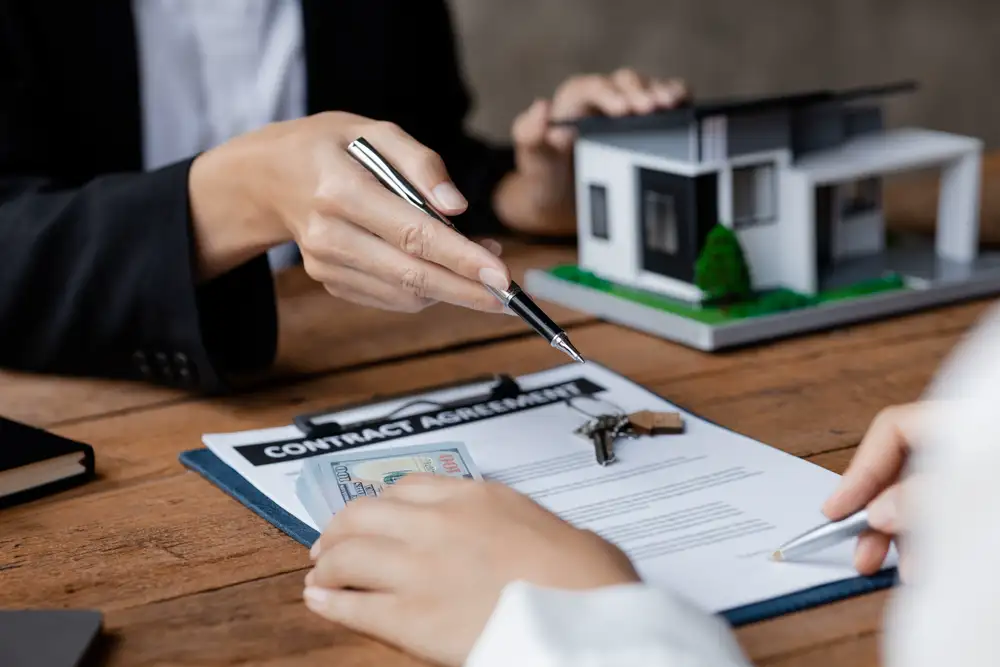 Using the same Michigan divorce lawyer, however, is not the way to save yourself money. At its essence, sharing a divorce attorney may seem efficient and cost-effective, but there are plenty of reasons why using the same Michigan divorce lawyer in Macomb County cannot and should not happen.Why You Can't Share a Divorce Attorney in Michigan.

Sharing a divorce attorney is not an acceptable or ethical practice. Under Michigan rules of professional conduct, attorneys are prohibited from representing two clients who have conflicting interests – and that includes a divorcing couple. You are opposing parties in a lawsuit. You both need your own legal expert negotiating and arguing on your behalf.
Even if you and your spouse agree on every issue when it comes to dividing assets, spousal support, child custody, and child support, disagreements will arise. When this happens, one attorney cannot effectively represent both parties' interests.
Using Same Michigan Divorce Lawyer Will Not Minimize Costs
Some divorcing couples try to sidestep double legal fees by hiring one attorney to represent only one of them. The other person goes unrepresented and agrees to the divorce judgment that their ex's lawyer has drawn up. This arrangement is risky, to say the least.
The unrepresented spouse may realize, too late, that they have signed divorce papers that are not in their best interest. By that time, it will be too late to change anything. An ethical attorney will do what's best for you – and retaining that kind of legal counsel is an investment in yourself and your future. The divorce attorney you hire is dedicated to your case will work to get the fairest settlement for you.
What You Need to Know About Mediation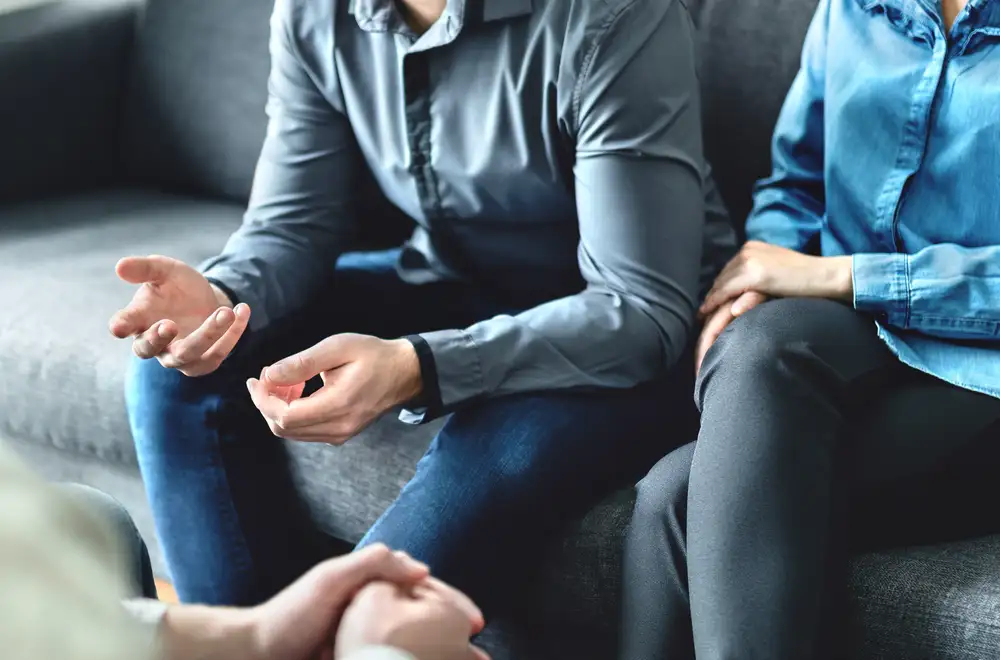 If you insist that your divorce will be amicable and that you and your ex just want to use one expert to get you through your split, mediation is an option. Ideally, you will use a court-approved mediator – an attorney or a non-attorney – who has the qualifications and training to assist you in managing your split.

Mediators are intended to be a neutral third party and can be a good option for couples who want to divorce without involving lawyers or courts but need an impartial person to empower them to make the best decisions.
Mediators cannot dispense legal advice. If you don't fully understand your legal rights in a divorce, you may find that mediation is a costly mistake – far more costly than hiring an attorney would have been. The cost of mediation is significantly less and the time it takes to reach a divorce settlement is usually shorter than when you use a divorce attorney. There are drawbacks to mediation, of course. Without legal advice and with the potential for an agreeable divorce to get ugly, you may find yourself in court and needing legal representation anyway.
In lieu of mediation, some divorcing couples consider the collaborative law process, which is a mix of a lawyer-driven divorce and divorce mediation.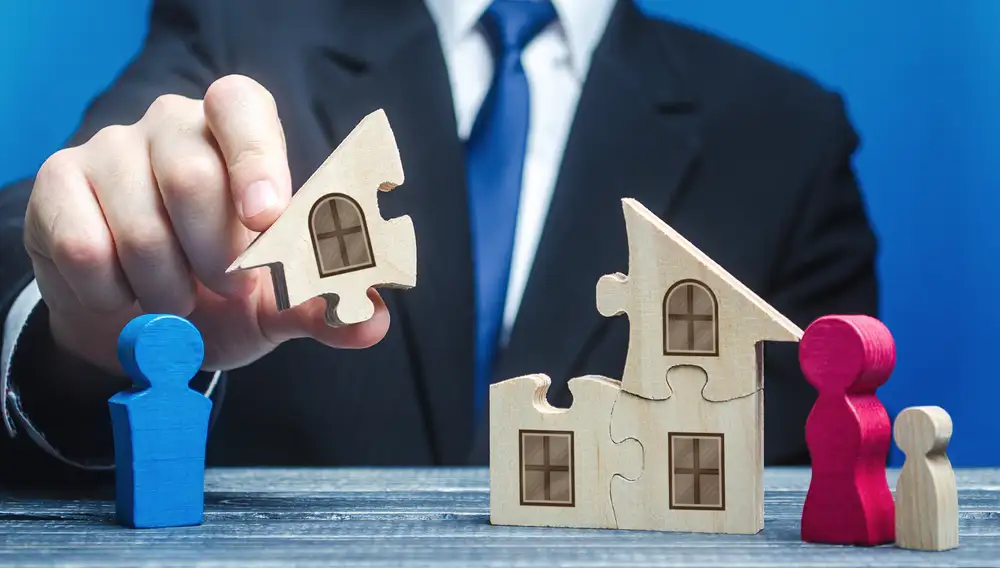 This effort still requires both people to choose their own lawyer. The major difference is that cooperative rather than combative techniques are the goal for divorce negotiations. If an agreement cannot be reached, however, the process ends and the divorce will go through the court system anyway, thereby increasing your divorce costs. It would have been less expensive to just hire a Michigan divorce lawyer in the first place.
Choose the Smart Divorce: Hire a Macomb County Divorce Lawyer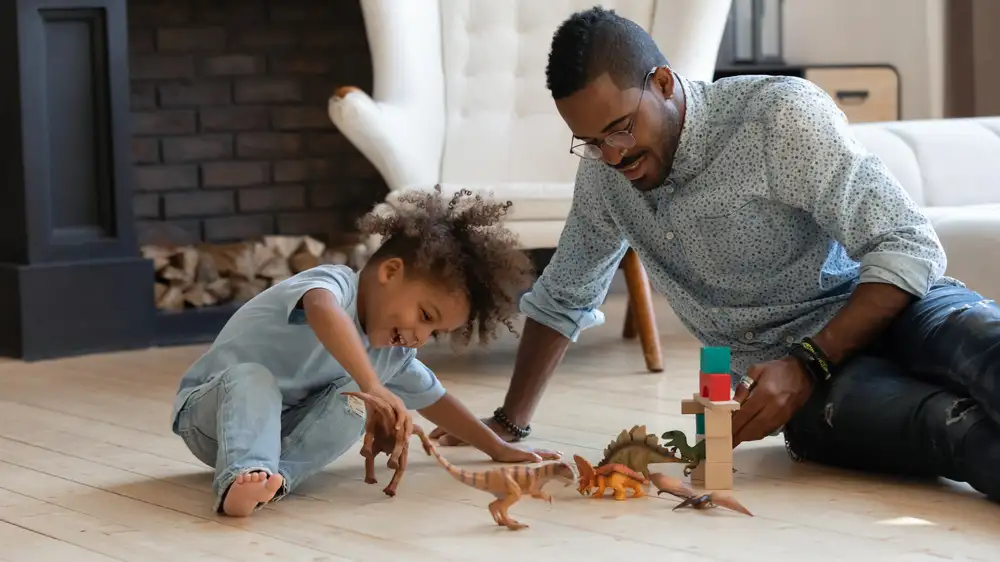 It is possible to have a peaceful divorce free of conflict when you use two divorce lawyers. Separate legal representation ensures that your best interests are protected and no legal loopholes go unnoticed. Remember: Once your divorce has been settled, whether through mediation, a DIY divorce, or otherwise, it's nearly impossible to undo what you've done. It's far better to start with an experienced attorney in Macomb County and be confident in all the divorce decisions you make and settlement you reach instead of using the same Michigan divorce lawyer.
Contact Michigan Divorce Help in Mount Clemens, MI, to schedule your no-cost initial interview. We will answer all the questions you have and guide you in the right direction for your needs, both financial and personal, so you have a successful divorce that is as peaceful as possible.