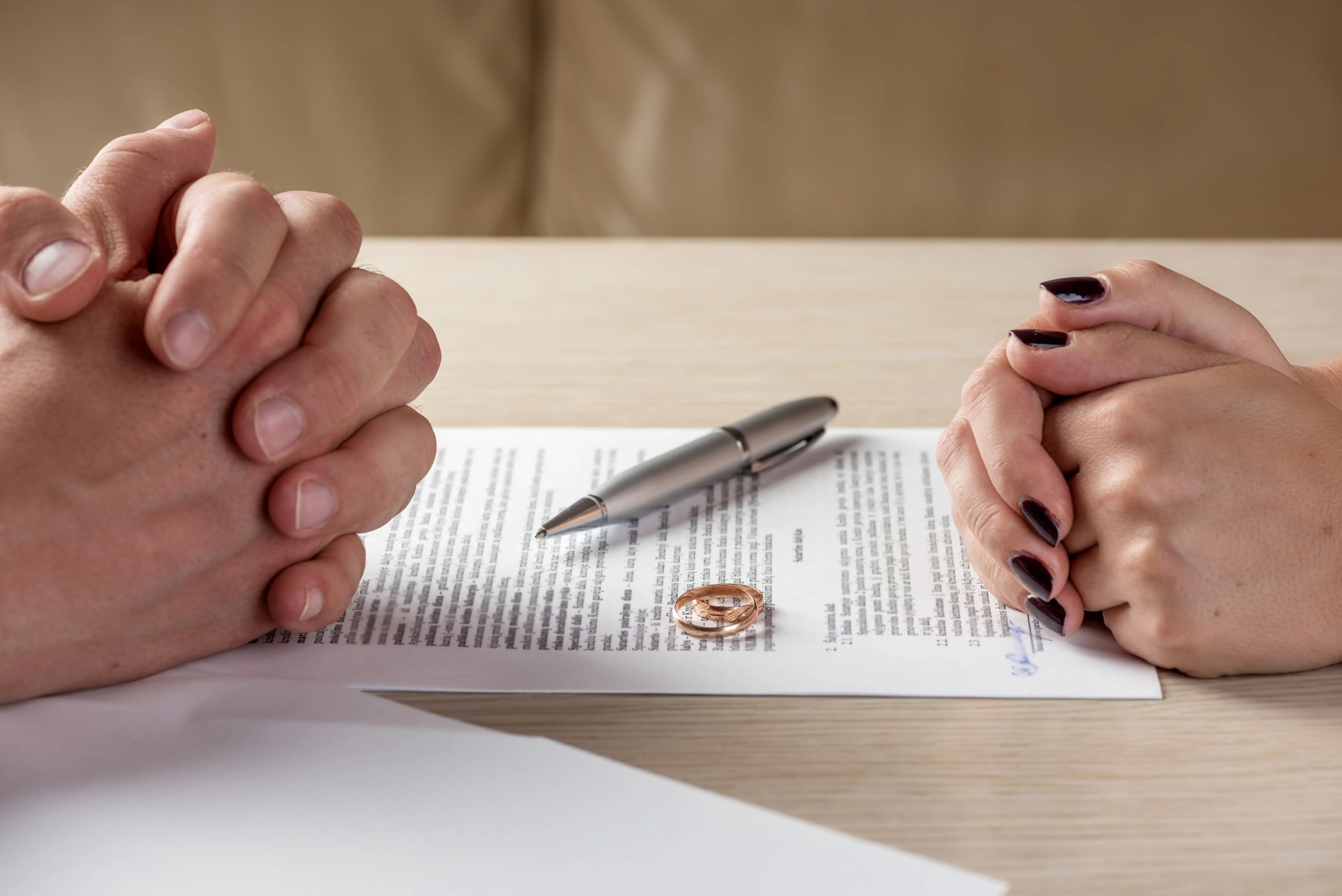 A DIY Divorce in Macomb County Michigan
Once a couple decides to get a divorce, many wish they could get it over with as quickly as possible. Efficiency and saving money are top priorities for many divorcing pairs and, as a result, they think the DIY divorce in Macomb County is the way to go.
Pursuing a self-divorce is always an option, and the resources are out there, but it's important to consider whether a do-it-yourself divorce is the smart move, or the guaranteed way to make your Michigan divorce even more difficult and costly.
The Pros and Cons of a DIY Divorce in Michigan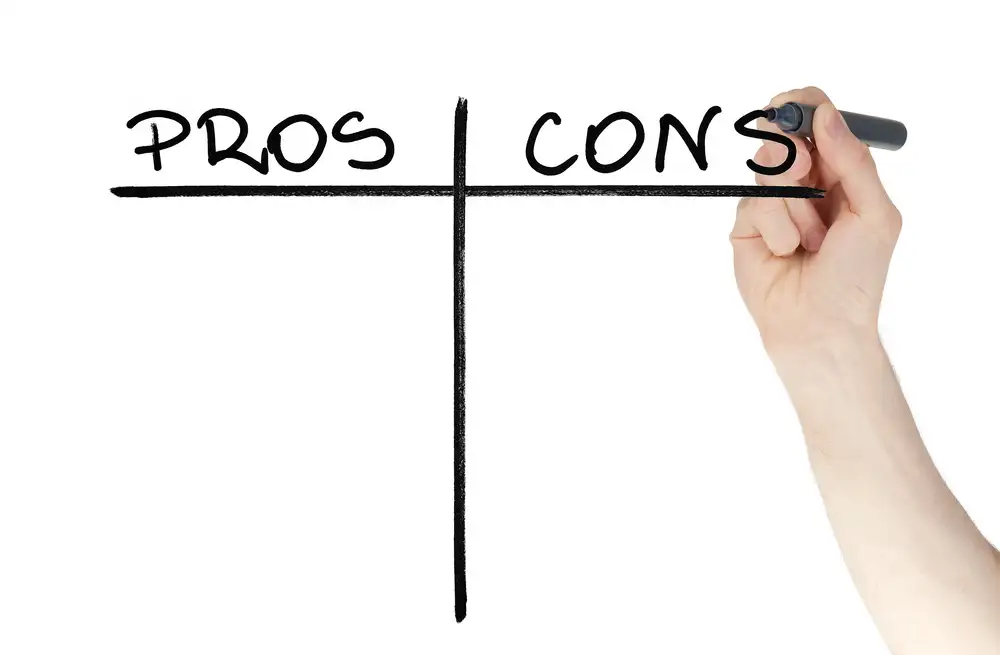 We get it. You don't want to spend major bucks on a divorce attorney's fees. In fact, you might prefer to avoid working with a lawyer entirely. You can file your divorce paperwork on your own and complete the divorce process without the help of an attorney – anything is possible with the help of the internet. There are no promises, however, that a DIY divorce of any shape, size, or method will be easy.

Your journey will be that much more complicated if your ex has retained the help of a divorce attorney and you have not – you're already in a losing situation. Your former spouse's experienced lawyer will use your lack of representation against you and, no matter how prepared you are, you'll come up short in front of a judge.
Here's what you need to know about a do-it-yourself divorce in Michigan:
Instant gratification does not guarantee accuracy.
You may feel like you're really taking control of your future by going online and downloading divorce filing paperwork "in minutes." There are plenty of websites that promise to help you succeed at a DIY divorce. They promise to save you money, time, and heartache. But the information they offer may or may not be applicable to your divorce details and could do more harm than good.
Beware of bargains.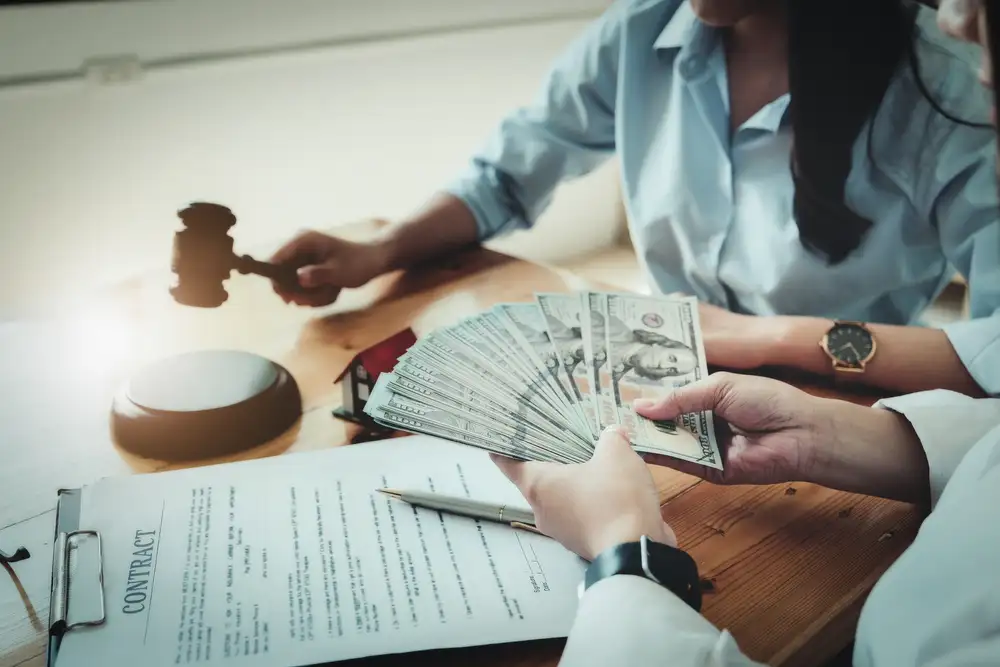 Affordable prices for do-it-yourself divorce paperwork are certainly tempting, especially when a website might compare their one-time fee to the hours, months, and years of time your divorce lawyer will spend on your divorce. Don't be suckered into a seemingly quick fix because you're afraid of the final tally of your divorce costs. Most divorce lawyers allow you to set a retainer for their time. You won't simply rack up costs week after week. You'll know how much you're in for up front and can determine if that budget needs to be adjusted as time goes by. Your Macomb County divorce lawyer wants to help you, not take you for all you have.
You and your soon-to-be ex aren't that amicable.
When it comes to issues like assets and child custody, things can go south quickly in an otherwise amicable divorce. Some couples may happily agree to split and go the self-divorce route, but the contentment with their decision can get ugly quickly. You may find yourself making choices out of spite or find yourself agreeing to something just to stop arguing and move to the next step. When it comes time to fight, your divorce lawyer is on your side and won't allow you to be hasty just to minimize the discomfort of divorce.
A Do-It-Yourself Divorce in Macomb County Doesn't Mean a Quickie Divorce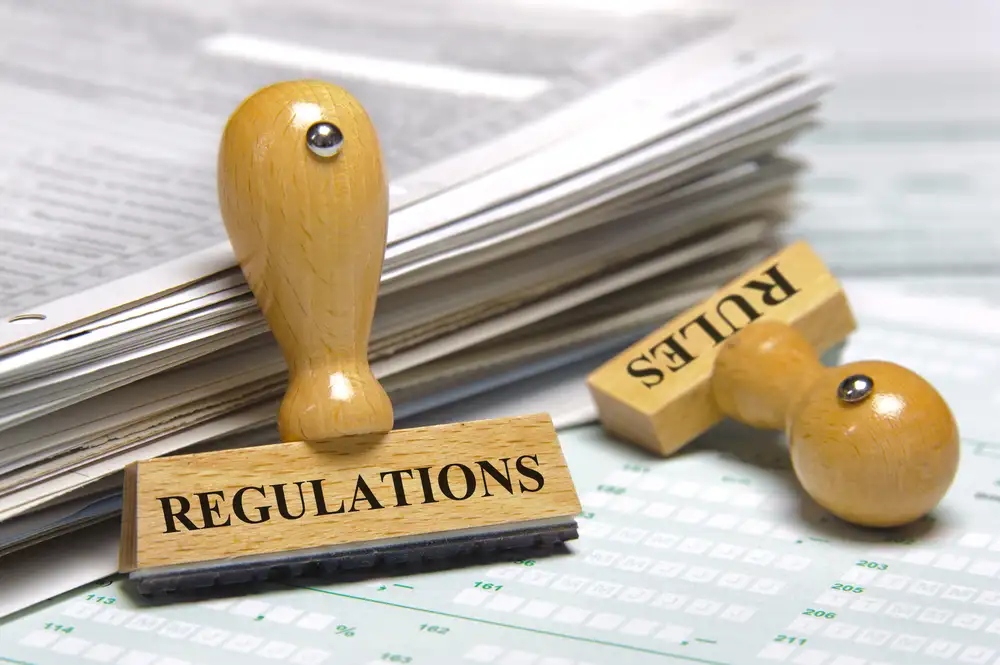 You may think it's in every divorce attorney's best interest to discourage you from attempting a do-it-yourself divorce. Yes and no. Of course, we want your business, but we want it because we know we can help you. Your best bet for achieving a speedy, fair Michigan divorce is to have the support of an experienced, knowledgeable divorce lawyer on your side.

If you want to avoid a lengthy divorce, choosing a DIY divorce is not the speedy route. There is too much room for error. You may fill out paperwork incorrectly, forget to complete a requirement by the court, and, in the process, will waste your own time and energy and that of the Macomb County judge assigned to your case.
Guidance is the critical tool you're investing in when you work with a divorce lawyer. You are paying for your divorce attorney's knowledge of Michigan divorce law, their familiarity with the county judges, and their ability to quickly answer your questions and tell you what a likely outcome would be of any motion, request, or demand.
Consider Your Future After a Michigan Divorce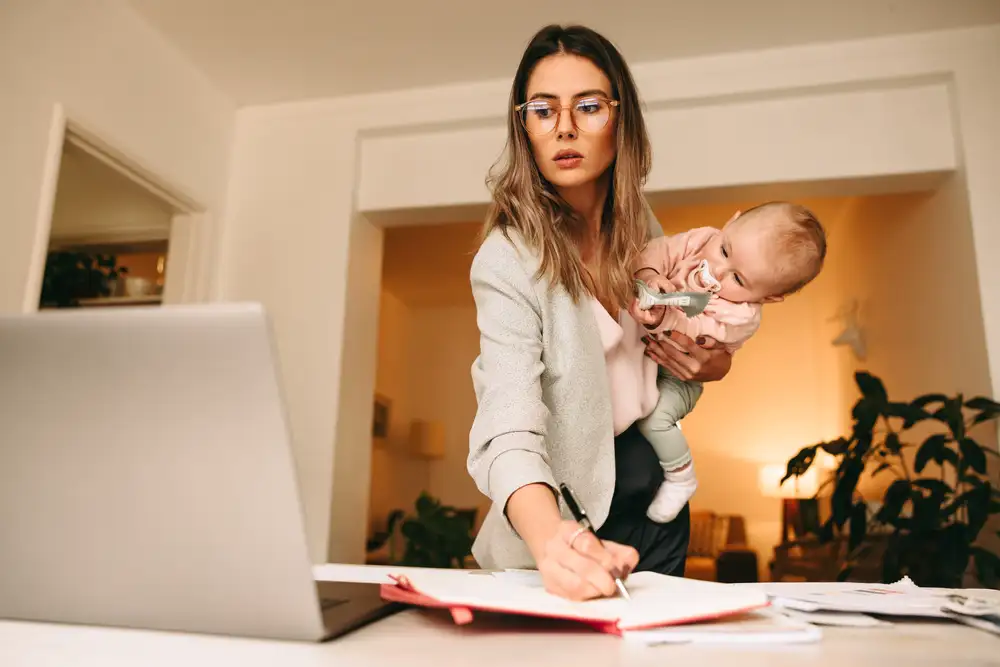 Divorcing couples live in the now, figuring out how to make all the changes required by their decision to split up, like where they will live, where the kids will spend their time, and how to afford the monthly bills in this state of limbo. Remember, the result of your divorce affects your future too.

If you sacrifice everything for a speedy divorce, it may be at your own expense – far more than you would ever pay a divorce attorney. You may agree to terms you don't want and give in to certain demands only to discover later that you were owed more money, have been encumbered with more debt, got screwed where taxes are concerned, or were stripped of certain entitlements.
Divorce is as much an emotional experience as a financial one. Can you take emotions out of all divorce dealings and make logical choices to protect yourself, your kids, and your assets? A divorce lawyer keeps your best interests at the forefront.
Contact Michigan Divorce Help in Mt. Clemens, MI, to schedule your no-cost initial interview and find out how we can help you through your no-fault Michigan divorce.