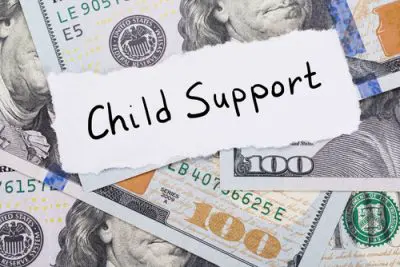 Getting the Michigan Child Support Payment You're Owed in Macomb County
A child support payment agreement establishes how much money one parent owes the other parent every month to help pay for the needs of their child or children. Even though a child support agreement is a legal document, that does not mean the person paying support will do so happily, regularly, or at all. Enter the Friend of the Court.
Ways to Get a Parent to Pay a Child Support Payment in Michigan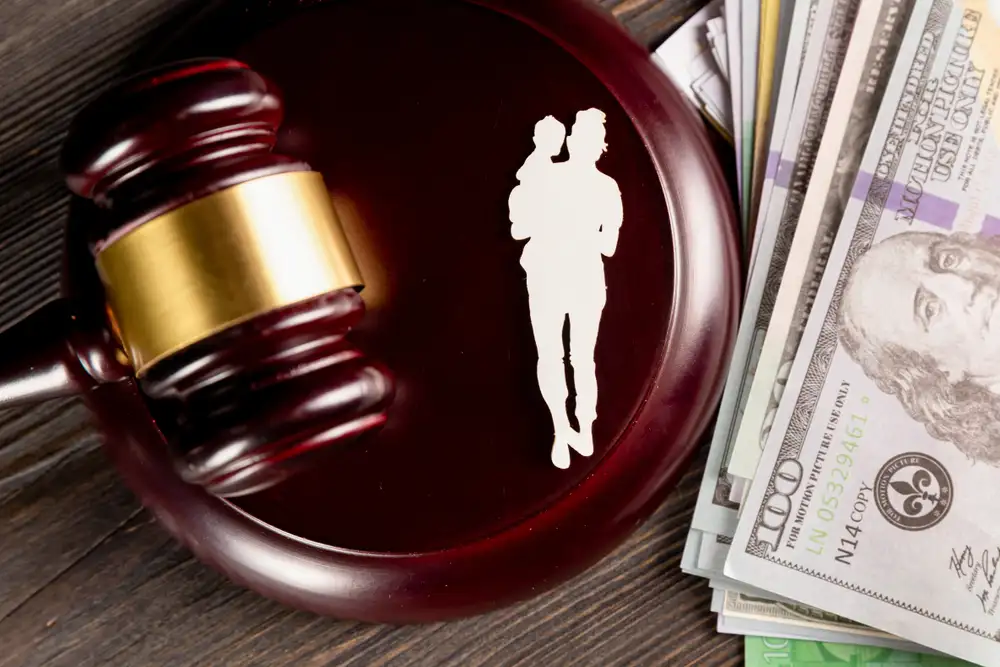 One of the many jobs of the Michigan Friend of the Court is to enforce a child support payment. If a parent does not follow the terms of the child support order and deliver timely payments in the agreed-upon amount, any of the following enforcement methods could be used:
Income Withholding
Current and past-due child support can be collected through income withholding. In this situation, child support is automatically deducted from the non-custodial parent's paycheck. The employer, not the parent, is responsible by law to send the support payments to the Michigan State Disbursement Unit (MiSDU). Income withholding can include a parent's main paycheck, as well as income from unemployment benefits, workers' comp claims, insurance claims, freelance work, independent contracting, and Social Security benefits.
Show Cause Hearing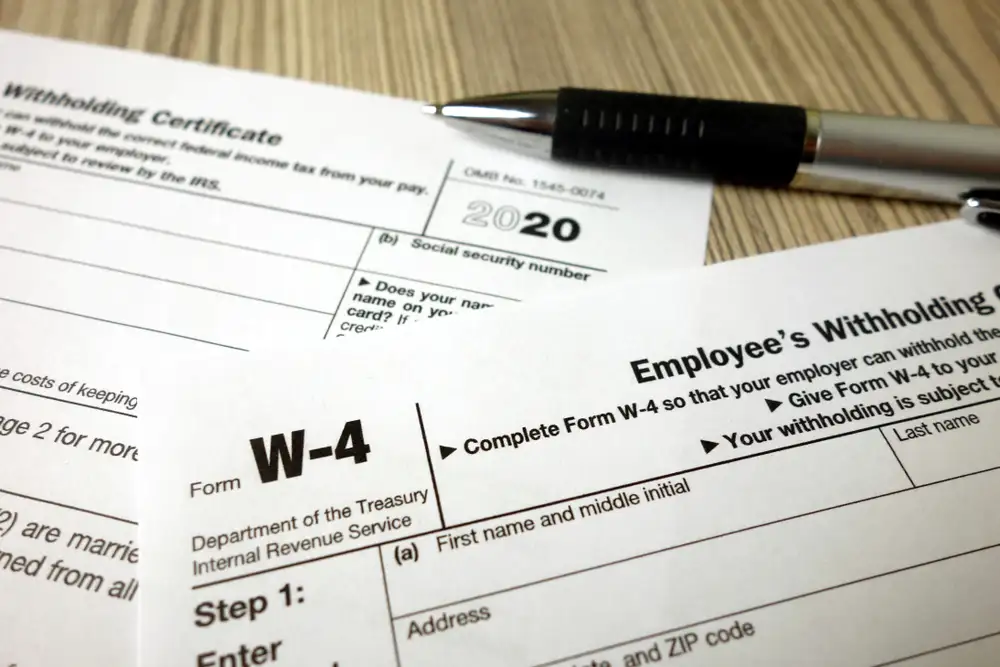 A parent can be brought before the court in a show cause hearing where he or she is given the opportunity to explain why they have not paid their child support and should not be held in contempt. If the parent does not appear before the court as ordered, a bench warrant for their arrest may be issued.
Lien
The parent who is in arrears can have a lien initiated against their property, assets, or insurance claims until child support is paid.
License Suspension
Crippling a non-paying parent's abilities can sometimes inspire them to pay back child support. Licenses can be revoked, suspended, or denied if a parent is behind on more than two months of payments. This includes not only driver's licenses but recreational and professional licenses.
Tax Refund Offset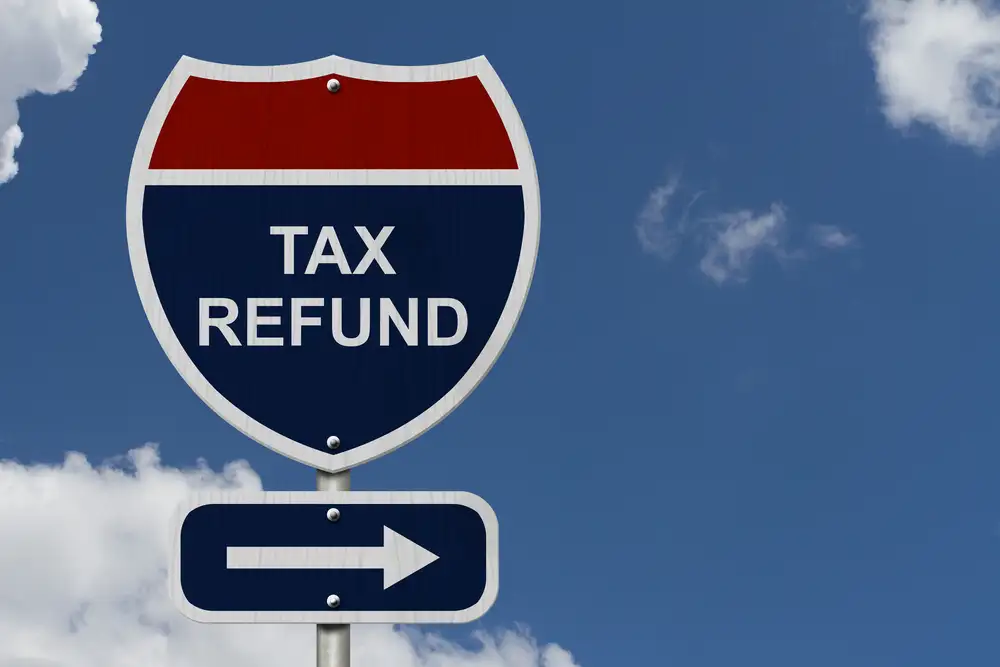 If a parent has unpaid child support, the IRS may become part of the equation, issuing a Notice of Intent to Offset a debt that has not been paid. Some, or even all, of the non-payer's tax refund may be kept (offset) to pay child support. Refund offsets can occur year after year and can be applied to both federal and state tax refunds.
Report to the Credit Bureau
If a parent is more than two months behind on child support payments, a report is automatically issued to a consumer credit reporting agency.
Passport Denial
A parent's passport can be denied, revoked, or not issued if they have past-due child support.
Surcharge
A surcharge can be added to past-due child support every January and July, effectively charging the non-paying parent interest on the amount they fail to pay. This surcharge becomes part of the total amount of support that is owed.
Criminal Charges
Should the amount of unpaid child support be extreme and the non-payment impossible to acquire in any other way, the case may be referred to the county prosecutor. The parent could be charged with the crime of felony non-support and subject to criminal prosecution.
Get Help from a Macomb County Divorce Lawyer to Enforce Child Support Payment
It is not the custodial parent's job to track down the money they are legally owed to care for their child. Contact Michigan Divorce Help in Mt. Clemens, MI, to understand the role of Friend of the Court in enforcing child support payment and get the help you need.