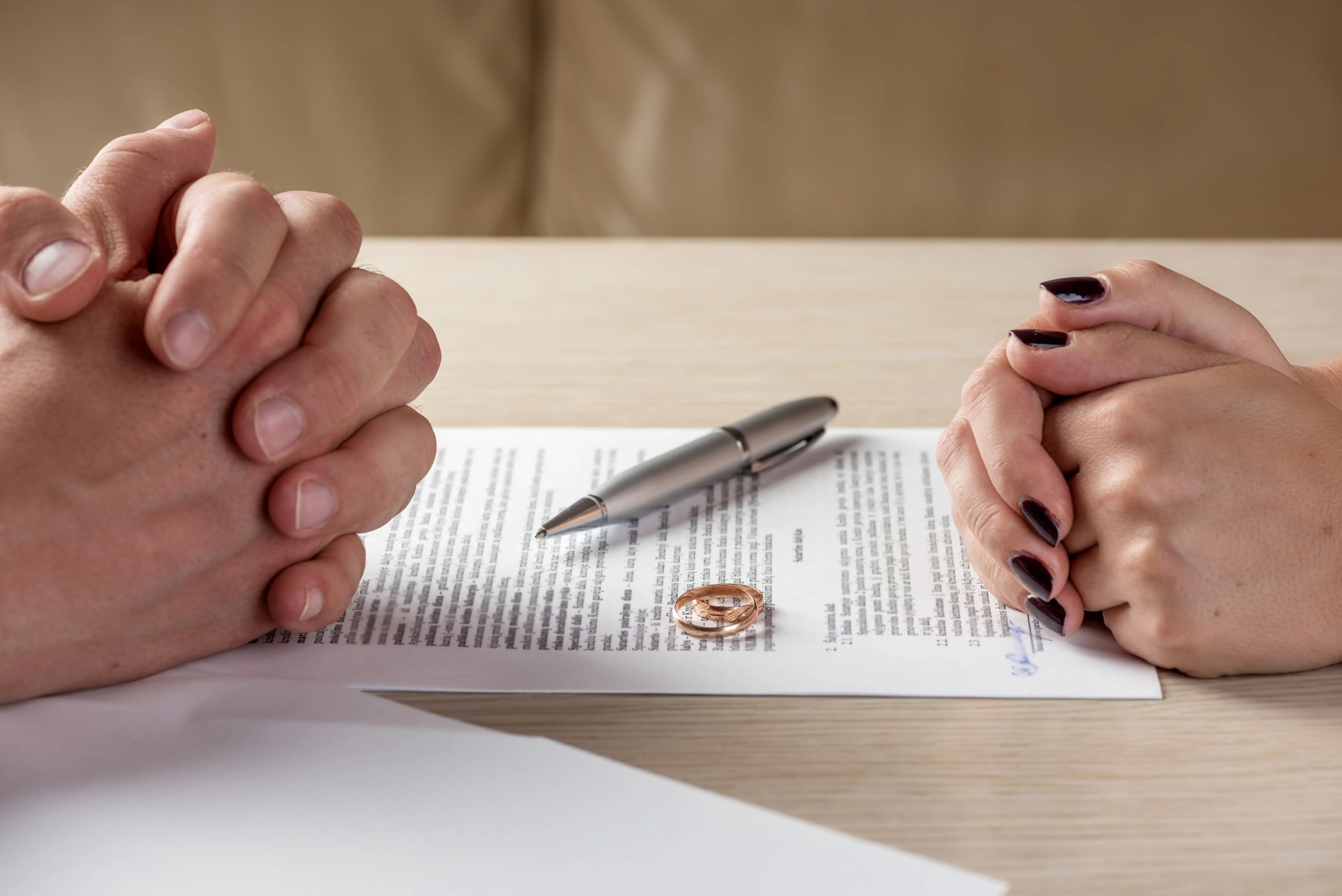 Calculating Spousal Support in Macomb County
There isn't one answer when it comes to the calculation of spousal support in Macomb County, Michigan. Spousal support is a subjective formula that can depend on anything from the length of your marriage to the lifestyle you maintained as a couple. An experienced Michigan family law attorney will guide you successfully and carefully through your divorce, so you get the support you feel you deserve.
How Spousal Support Is Determined in Michigan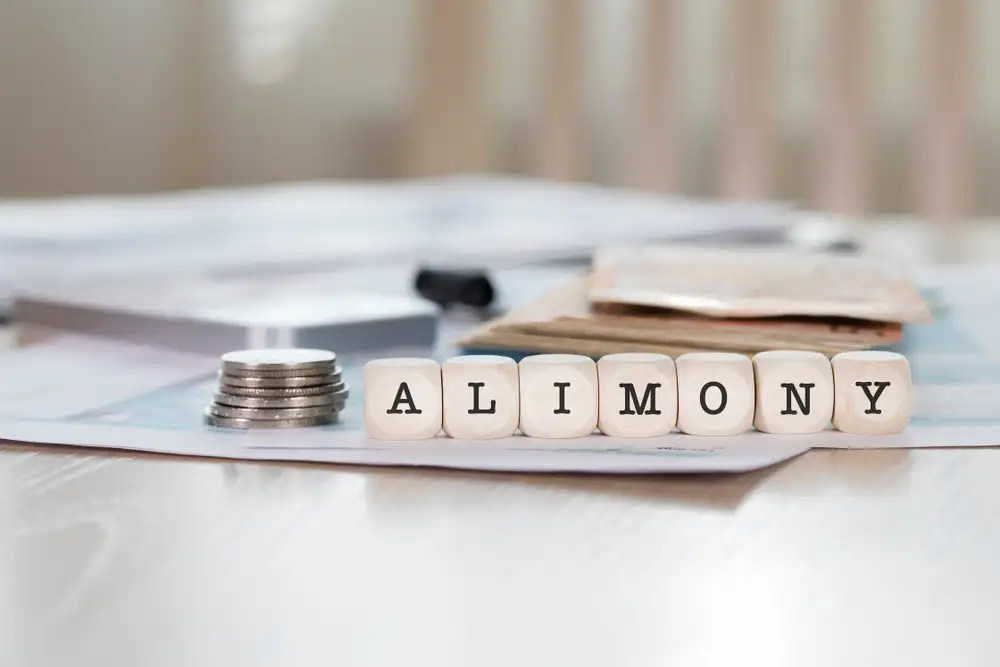 Michigan is a no-fault state when it comes to divorce, but there are always shades of gray, which is why spousal support is approached on a case-by-case basis. Did your spouse cheat on you? Did you discover hidden assets? Do you just feel like they owe you after all you've done for them? Anything that happened during your relationship is fair game when it comes to arguing for support.

It is, however, unfair to assume that every spousal support situation is bitter and acrimonious. For many couples, Michigan spousal support is a business deal that is included in the overall property division that is the crux of a divorce settlement.

For those who cannot peacefully determine who will pay spousal support, at what amount, and for how long, a Michigan judge will decide for you – and there are many elements on the table for him or her to consider:
Conduct during the marriage (e.g., cheating).
Length of the marriage.
Career prospects and earning potential.
How property and debts are being divided, especially non-cash assets.
Ages of the parties.
Whether either party can afford to pay support.
Health of the parties.
Prior standard of living.
Contributions to the marriage (e.g., child-rearing).
Fairness
These factors do not all carry the same weight with a judge, who will decide which factors are relevant and which are not. There may be additional matters that need to be considered.
How Long Do I Have to Pay Alimony?
The length of time that spousal support must be paid is specific to that divorce situation.
Short-term spousal support is established to last long enough for the other party to secure a good job and bring in their own salary and benefits, or until a certain event occurs, like a child's graduation, remarriage, retirement, or when a certain amount of support has been paid.
Lifetime spousal support allows one party to receive alimony payments until their death.
Periodic payments of support can happen monthly or yearly and be temporary or permanent.
Lump-sum support is a cash amount paid at settlement for a one-time spousal support payment.
Do I Have to Pay Spousal Support at All?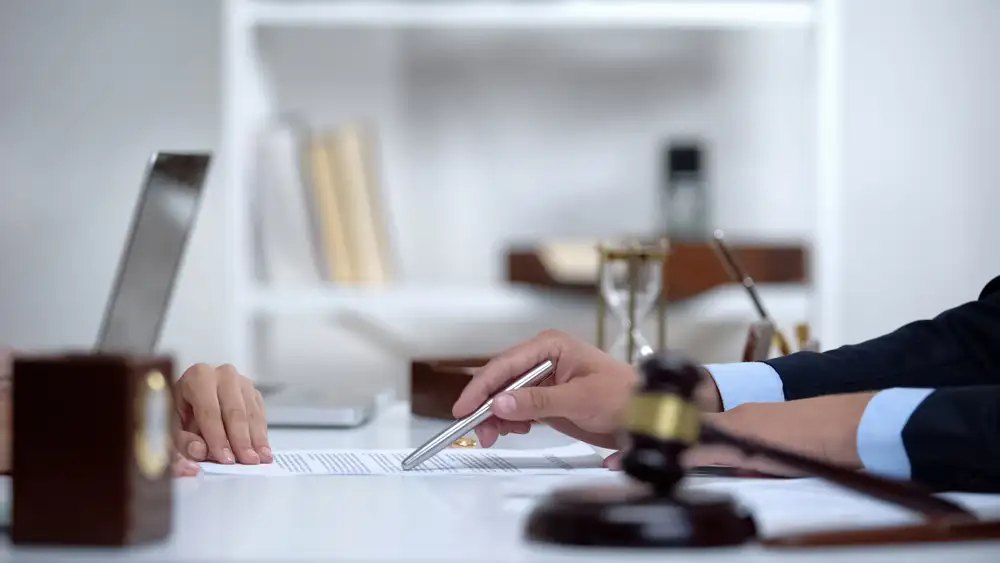 No, you don't necessarily have to pay support. Some couples settle their divorce by divvying up assets. In situations like these, a person may be willing to waive their right to spousal support in favor of, say, getting the family home, or being the one who walks away with an IRA or lucrative rental property.

If you and your ex cannot determine the particulars of spousal support yourselves, a judge will decide for you.
Do I Have to Pay Spousal Support and Child Support?
Some people don't understand why they are ordered to pay spousal support when they're already paying child support. Isn't the money for their children going into the bank for their ex anyway? Spousal support doesn't work that way. Paying a sum for your children's needs is very different than writing a check to support your ex's expenses, lifestyle, and the new situation they find themselves in because of your split.
Get a Fair Deal When It Comes to Michigan Spousal Support
As with all matters concerning a Michigan divorce, things can get complicated – spousal support is no different. Hire the right divorce attorney to guide you through your split and argue and negotiate on your behalf so you receive a fair settlement and the support you deserve.
Contact Michigan Divorce Help in Mount Clemens, Michigan to schedule your free initial consultation to discuss your Michigan divorce, get answers to your questions about spousal support, modify an existing support agreement, and more.