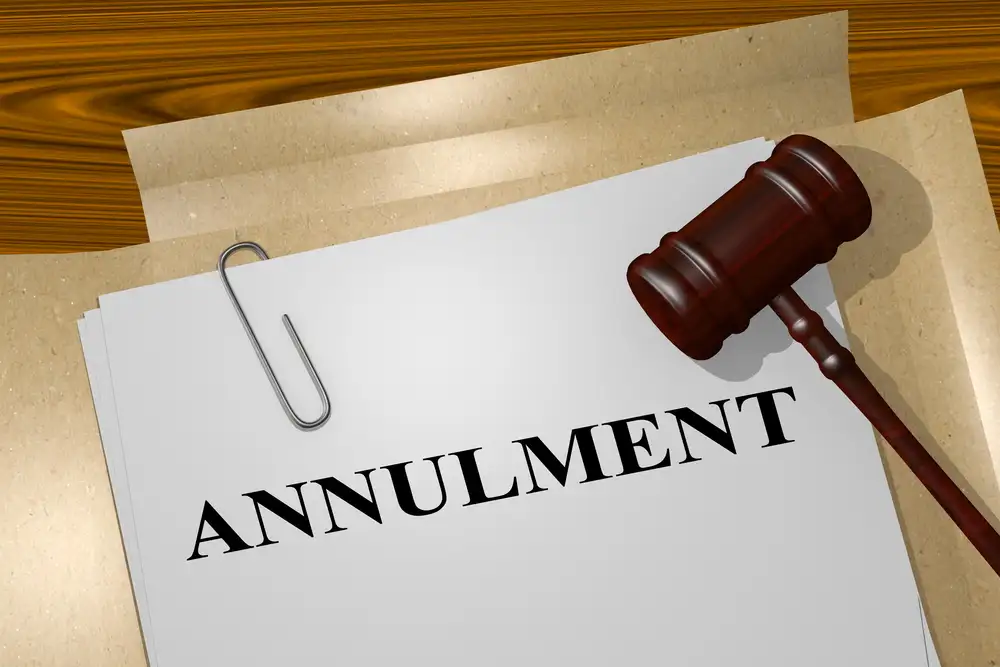 Getting a Marriage Annulment in Michigan
An annulment is not based on how long a couple has been married but on whether a person was ineligible to marry at the time or committed fraud. The grounds for annulment are that a legal marriage never existed – and proving this can be difficult.
Grounds for an Annulment in Michigan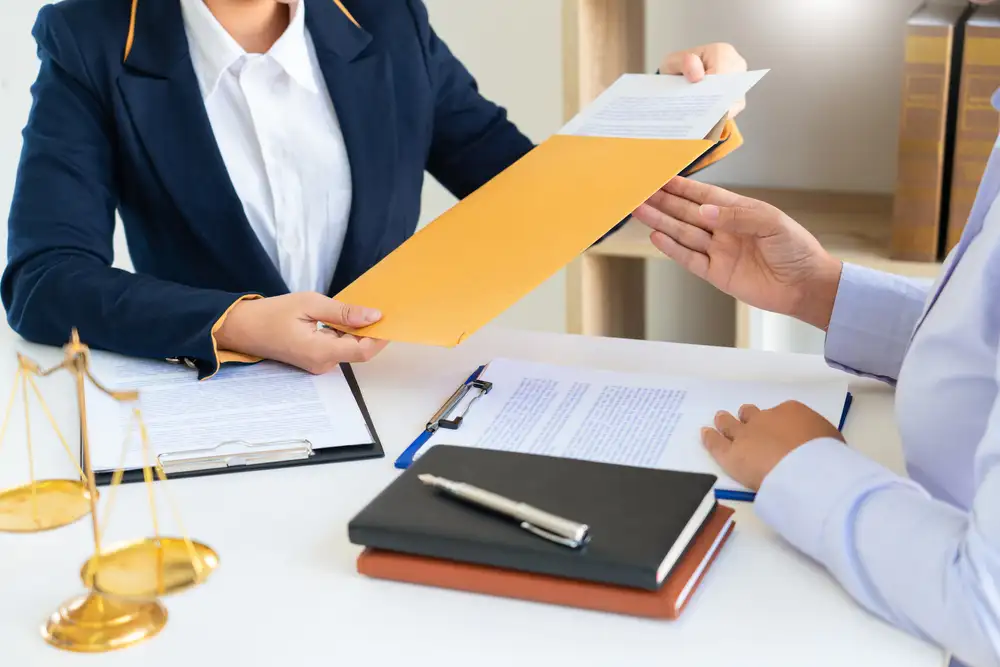 It is not easy to get an annulment. There are limited conditions in which an annulment will be granted by a court. These can include:

Fraud: One party falsified information or failed to disclose an important matter such as their inability to have children, the existence of a criminal record, or that the sole purpose of the marriage was to commit immigration fraud.

Underage: One of parties was under the age of 16 at the time of the marriage.

Bigamy: One person was already married to someone else.

Family: The parties are more closely related than first cousins.

Incapacity: One person was physically or mentally incapacitated at the time of the marriage.

Force: One party was forced into the marriage.

Concealment: One party did not reveal at the time of the marriage that they never intended to consummate the marriage or got married as a joke.
Matters that are not grounds for an annulment but are often misunderstood as legitimate grounds for annulment in Michigan include:
Length of the marriage: Even if you've only been married for a few hours, days, or weeks, you must still prove one of the grounds of annulment to qualify for an annulment. Length of marriage has no bearing on the qualifications for annulment.
Regret: You may wish that you had never married someone, decide immediately that you don't like them as much as you thought, or find out they're someone entirely different than who they presented themselves to be, you must still prove one of the legal grounds for annulment to convince a court to deem your marriage as nonexistent.
Annulment vs. Divorce in Michigan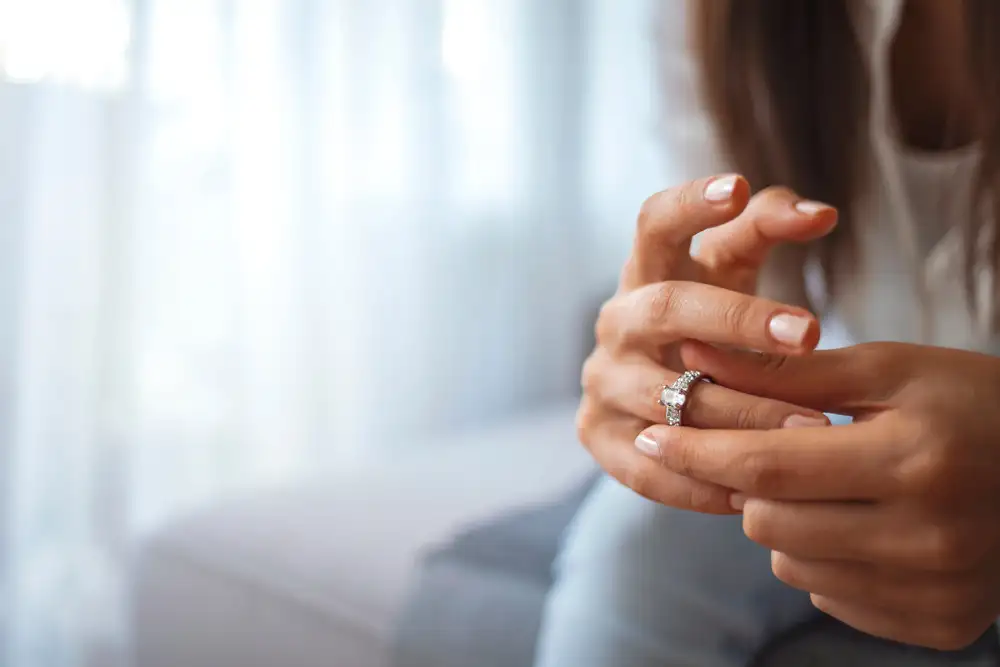 Some people attempt to seek an annulment in Michigan because they think it is easier than going through a divorce. They believe an annulment will wipe the slate clean and their life will go on as though their marriage never existed. Annulment is not that simple, nor is it a quick legal process.

All the steps to get a Michigan divorce must occur in an annulment, plus it must be proven that there are grounds for annulment. This makes a couple's split not only more time-consuming but costlier than a divorce.
Even if an annulment is not granted, a couple can still file for divorce simultaneously and have that split granted by a court. Should an annulment be granted, things can shake out as follows:
Property settlement may be awarded.
Neither party is entitled to spousal support
Children produced in the union are still considered legitimate after an annulment.
Custody, child support, and parenting time are all determined by a court as they would be in a Michigan divorce.
A religious annulment is separate from a legal annulment and can only be granted by a religious body. You may not be granted an annulment legally but could still be granted an annulment by a religious institution after divorce.
Find Out If Your Marriage Qualifies for an Annulment in Michigan
Even if you firmly believe your marriage qualifies for an annulment in Michigan, you need the help of a Michigan family law attorney to aid you in the pursuit of a legal annulment. The process to secure an annulment is complicated and difficult. Schedule a free consultation with the divorce lawyers at Michigan Divorce Help in Macomb County to ask all your questions and find out what's possible for your divorce.