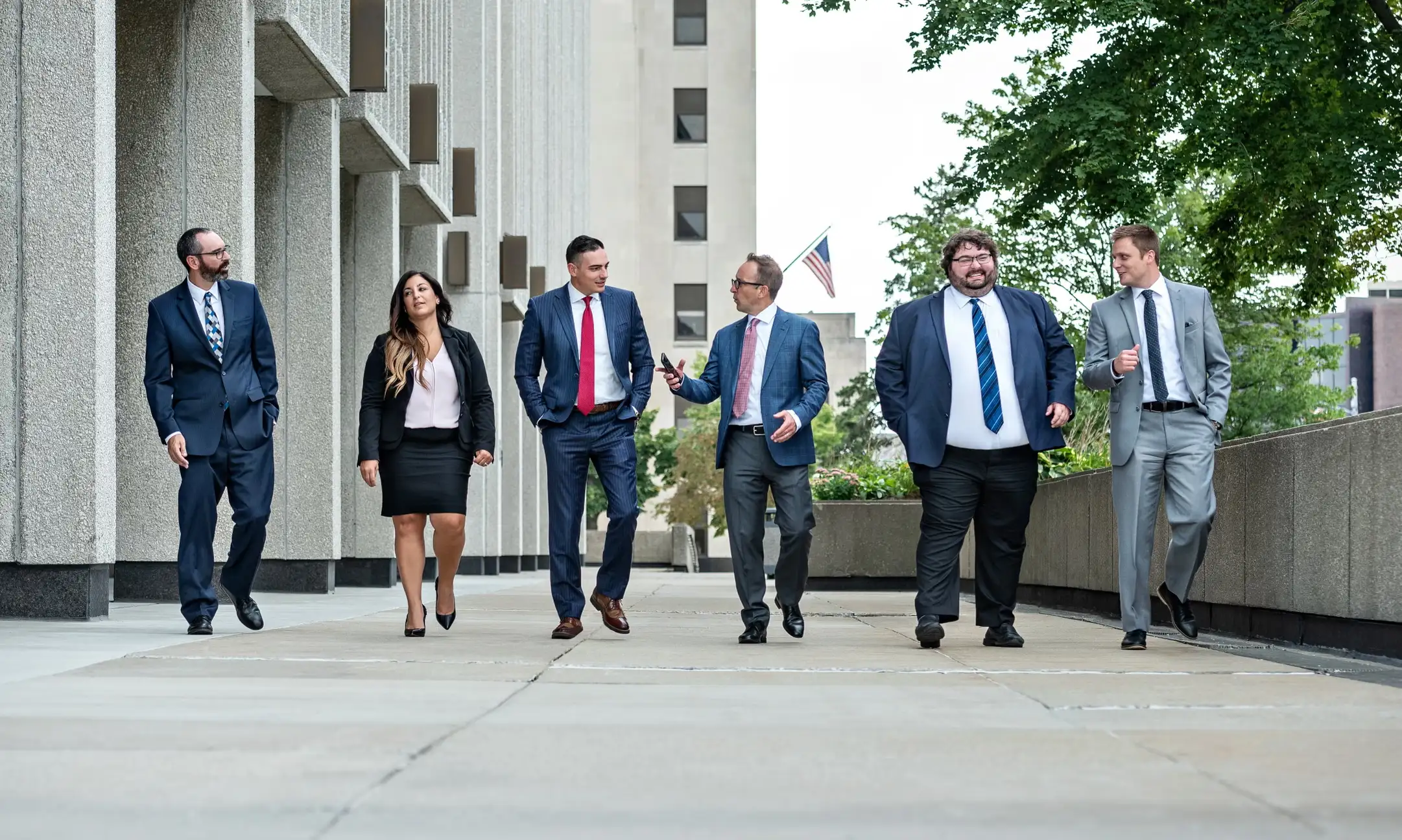 Michigan Divorce Help is one of the area's top legal firms. we handle a lot of exciting, interesting, and unique cases for our clients. Come work with us. Send us a message through our "Free Consultation" contact form on this page.
Current Openings
Experienced Personal Domestic Legal Assistant/Secretary
Femminineo Attorneys is now hiring a full time Domestic paralegal/legal assistant/secretary. Must have experience and the ability to handle a large case load with two full time attorneys. Salary is negotiable with Blue Cross and matching 401K benefits. Position is available immediately.