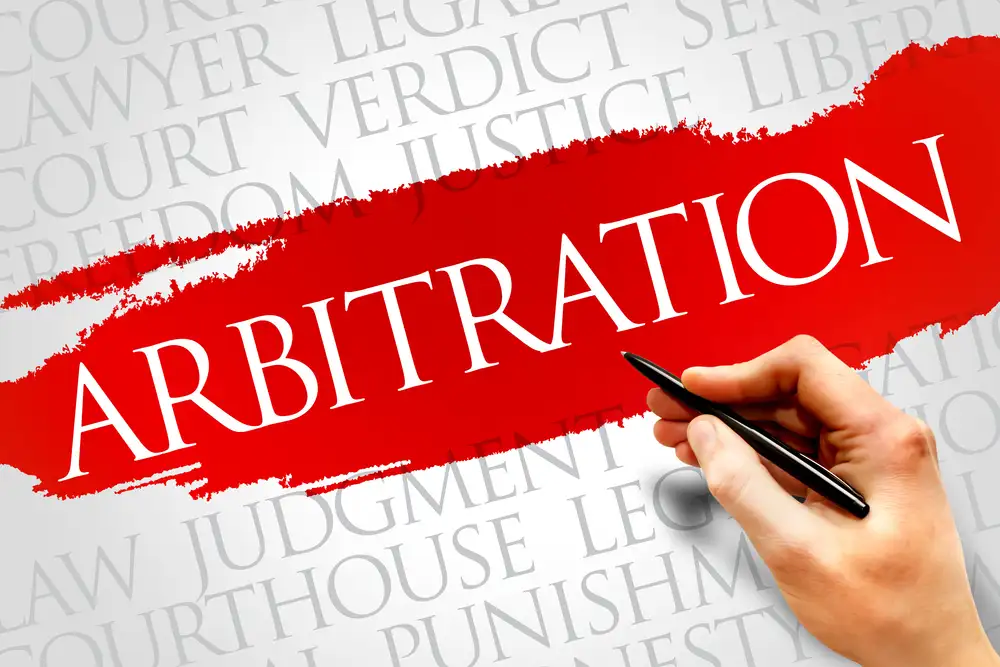 Divorce arbitration is an alternative dispute resolution that can be a helpful and cost-effective tool in a Michigan divorce. Instead of going to trial to settle a difficult issue that has arisen in the divorce proceedings, a couple can opt for arbitration and abide by the arbitrator's judgment.
Understanding Divorce Arbitration in Michigan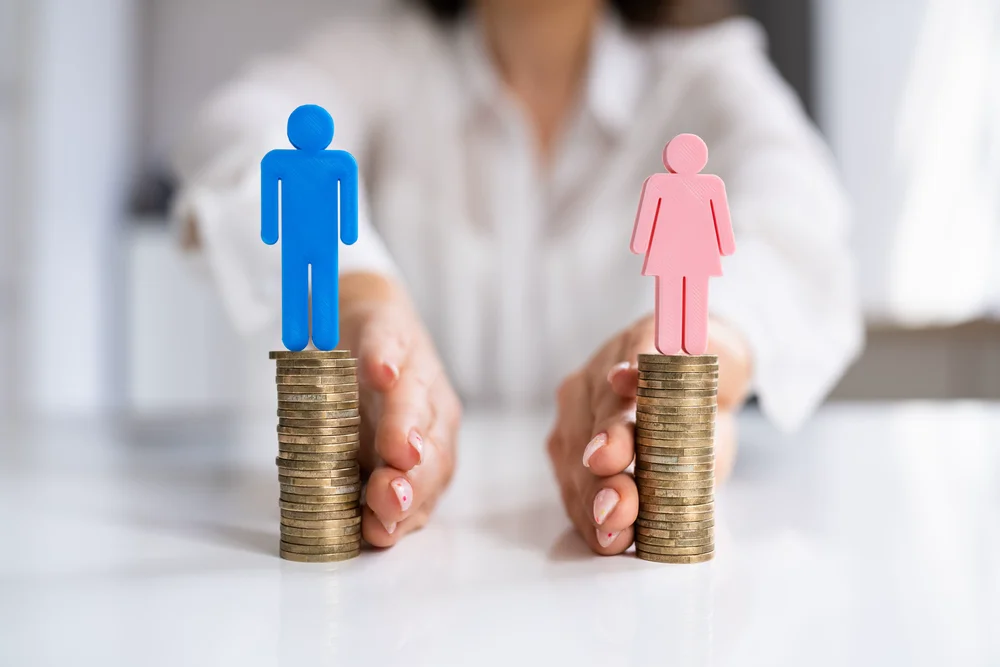 When a couple has reached a stalemate in divorce negotiations but want to resolve the matter without going to court, arbitration is a viable option.

An arbitrator is considered a third-party judge who will hear disputes in a divorce case and render a legally binding decision by which both parties must abide. Choosing arbitration does not eliminate the need for a divorce lawyer, but it can eliminate the need for an official courtroom proceeding when negotiations reach an impasse.
In divorce arbitration, the couple and their respective attorneys select and must agree upon an arbitrator, who is then presented with the problematic issues that are preventing a tidy resolution. The date, time, and place of the arbitration is scheduled so it is convenient to all parties, unlike a court proceeding which is scheduled according to a trial judge's availability. A divorcing pair then meets with the arbitrator and their counsel and a hearing is conducted. The matter remains private instead of being disputed in a public courtroom.
Divorcing couples have a little bit of pull in the arbitration, defining the procedure that is to be followed and noting how long the arbitrator has to render his or her decision, known as an award. Decisions can often be rendered immediately. Unlike any matters that are taken before the court, an arbitrator's award can usually not be appealed. This is considered a benefit of the arrangement, because it requires the parties to move on from the matters at hand.
Pros of Divorce Arbitration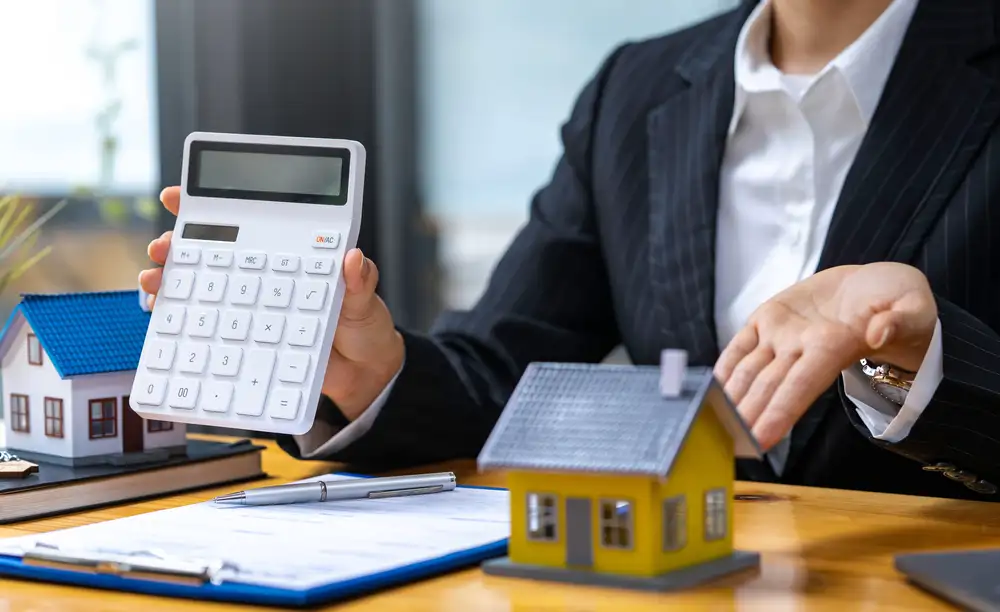 Divorce can be expensive, and saving money is at the top of many peoples' minds as they consider the financial ramifications of ending a marriage. As a result, many divorcing couples take an interest in arbitration because it tends to be a more cost-efficient method of dealing with matters that arise while they're splitting up.

Divorcing couples can also choose an arbitrator who is most suited to the matter at hand. Some arbitrators specialize in certain areas like real estate or taxes and people who are getting a divorce appreciate the opportunity to select an experienced arbitrator.
Many people are also drawn to arbitration because it is private. The documents related to arbitration are not available to the public like other family court documents.
The Difference Between Arbitration and Mediation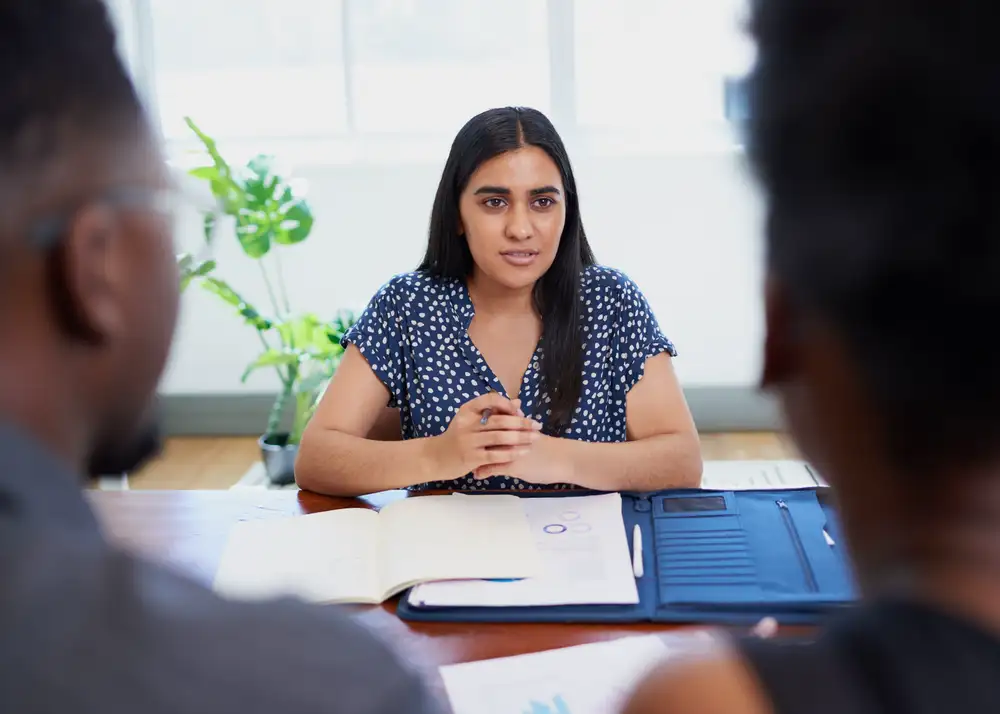 Instead of arbitration or court proceedings, some couples choose to participate in divorce mediation. This method also involves a third party – a mediator – who assists in negotiating the terms of the divorce to ensure a fair outcome for both parties. The mediator, however, does not have the legal authority to render judgment and they cannot give legal advice.
Couples may opt for mediation when they are determined to minimize the costs of their divorce and avoid a trial or arbitration. Mediation can work for the divorcing pair that is capable of remaining amicable and fair in all divorce-related decision-making.
Divorce Arbitration in Michigan
Divorce is a complicated matter, and any efforts that help the proceedings go more smoothly are always worth considering. When you work with an experienced family law attorney, you will have every opportunity to do what's best for yourself and your children as you navigate a divorce. Contact the divorce lawyers at Michigan Divorce Help in Macomb County to schedule your initial consultation.