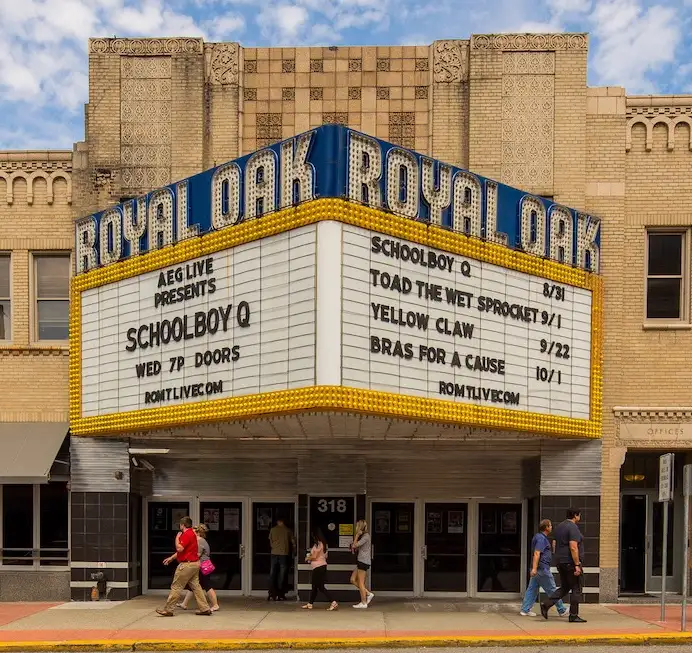 Michigan Divorce Help PLLC has been serving the Oakland County and Macomb County areas for over 40 years.
Residents of the Royal Oak, Michigan, community often retain the services of our lawyers to settle their divorce cases.
Child custody can sometimes be a heated matter in a divorce, especially if the separating parties are not on amicable terms.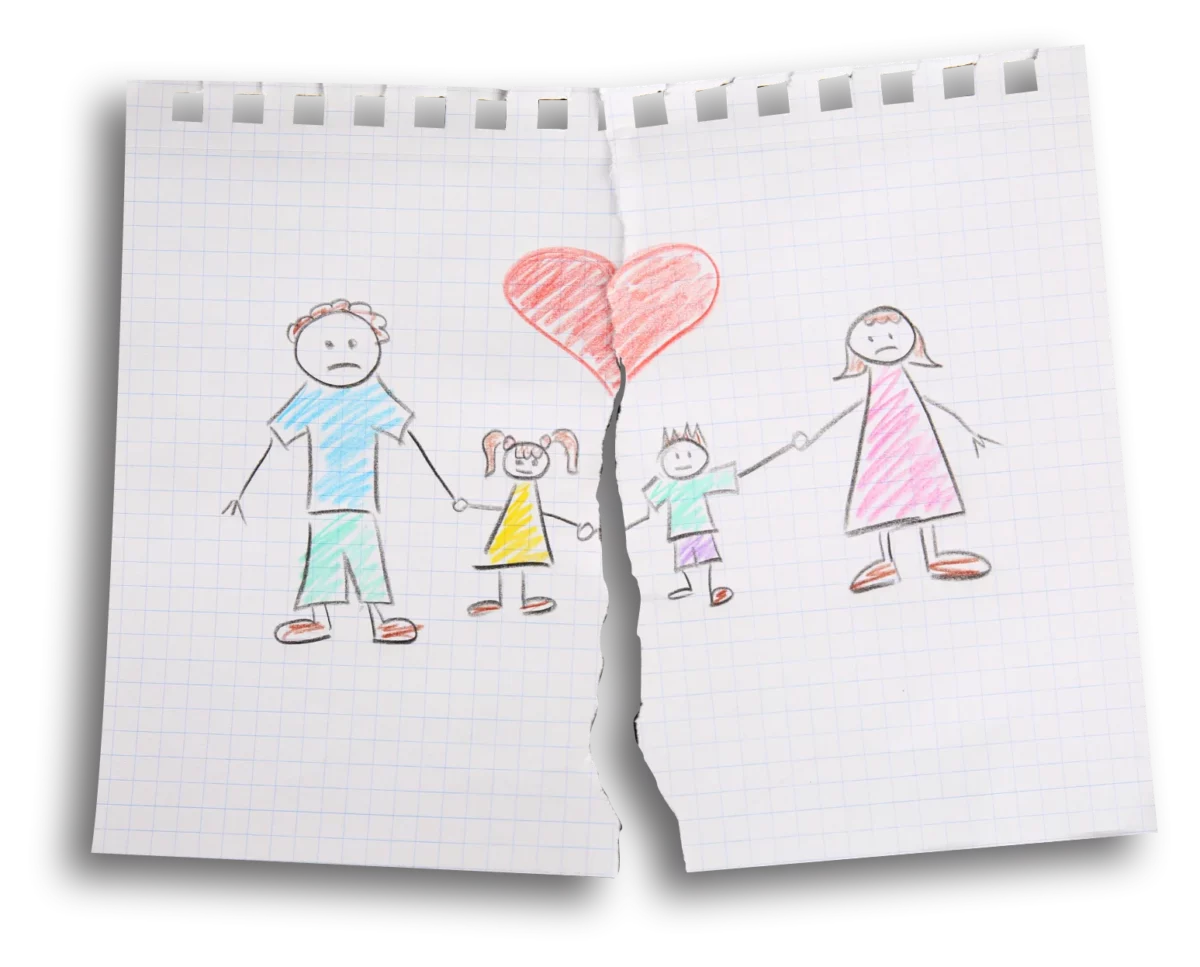 This can make coming to a final decision on parenting time challenging. We have worked with many divorcing couples to ensure that they receive the time with their children that they want and deserve, while also ensuring that the agreement is fair and the least disruptive to the children involved.
What is now known as "parenting time" was once referred to as "visitation" in a divorce case.
Under Michigan divorce law, a standard custody situation is when one party retains sole physical custody of the child or children. The other party – known as the non-custodial parent – receives reasonable parenting time, which typically includes weekends, holidays, and chunks of time during the summer.
However, we know that all divorces and all families have their own dynamics to maneuver around – our divorce attorneys can help you find the best way to divide parenting time in your divorce.
Royal Oak, Michigan, is known for its nightlife and shopping district. A pop culture claim to fame: The television sitcom Home Improvement was set in the city. Royal Oak has three zip codes: 48067, 48068, and 48073. Nearby cities include Berkley, Madison Heights, Beverly Hills, Clawson, Warren, Southfield, Birmingham, and Ferndale.