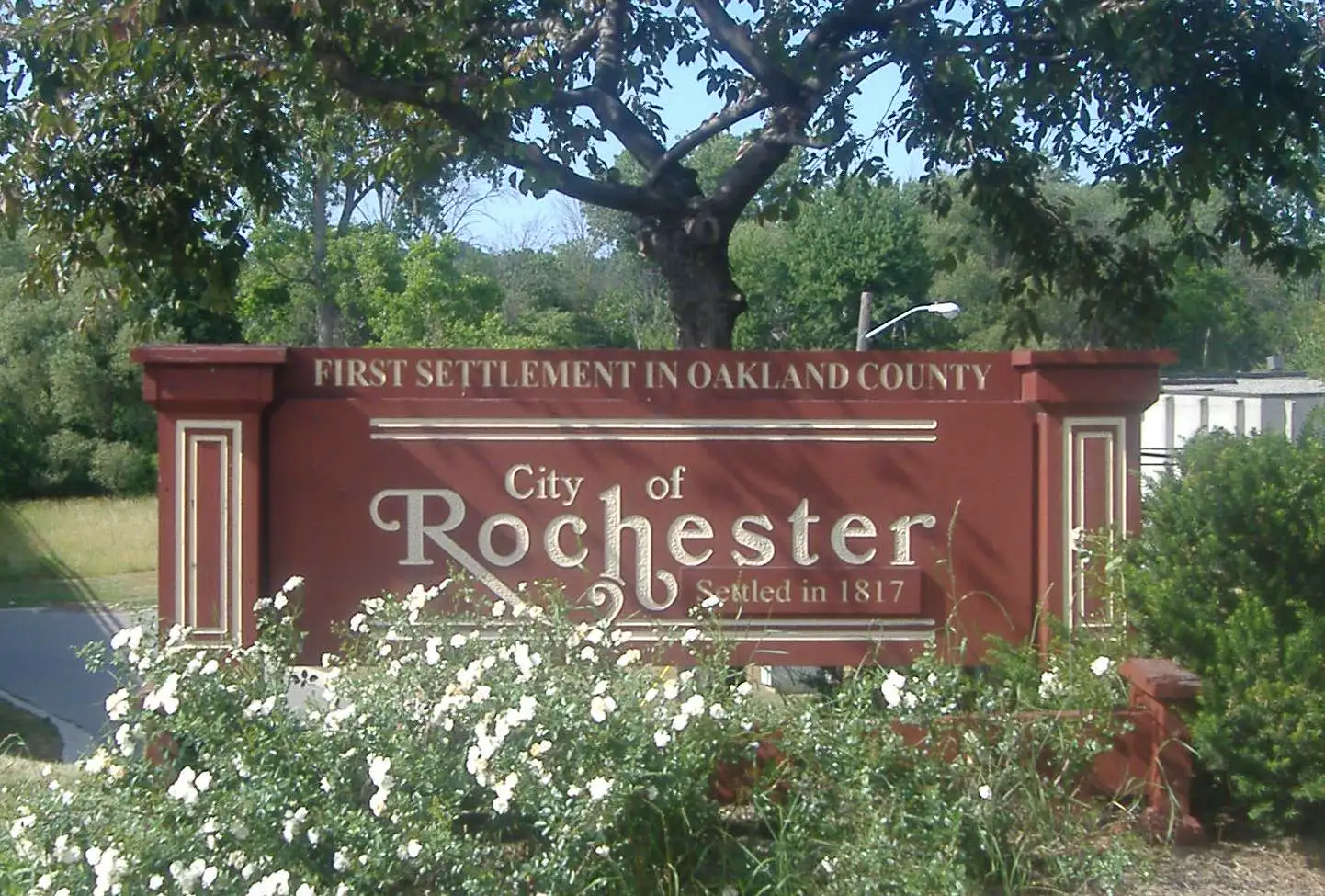 The lawyers of Michigan Divorce Help PLLC proudly serve the residents of the city of Rochester, Michigan, and its neighboring areas.
Our divorce attorneys visit the Oakland County courts regularly, helping our clients settle their divorces amicably and successfully managing issues such as child support, spousal support, and all financial matters surrounding the dissolution of a marriage.
Custody issues can become easily heated and complicated in a divorce case.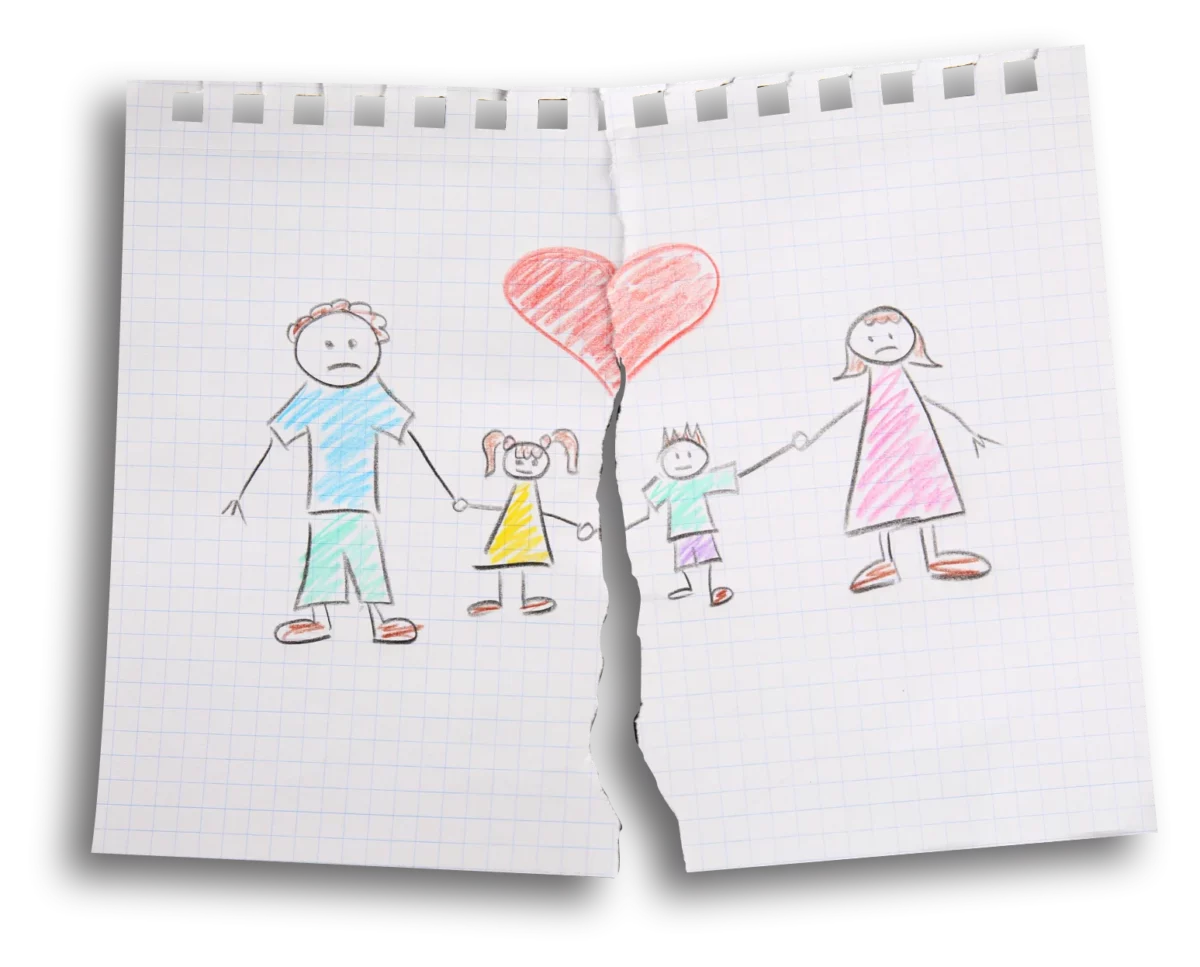 There are two separate matters to consider when children are involved in a divorce: physical custody and legal custody. Physical custody refers to where the child lives, whether that's with the mother, the father, or whether the custody is split between both parents. Typically, one parent usually has sole physical custody of the child.
Legal custody is a more involved matter and takes into account all of the major decisions that will affect the well-being of the child, including care, religious choices, education, and health care. When a Michigan divorce case involves children, joint legal custody is almost always the final result. The divorce lawyers of Michigan Divorce Help work diligently to insure that you maintain your desired level of parental involvement during and after your divorce.
The Family Division of the Circuit Court of Oakland County, Michigan, handles all Rochester, Michigan, divorce cases. Rochester has four zip codes: 48306, 48307, 48308, and 48309. Nearby cities and places of interest include Shelby Township, Detroit, and Rochester Hills.