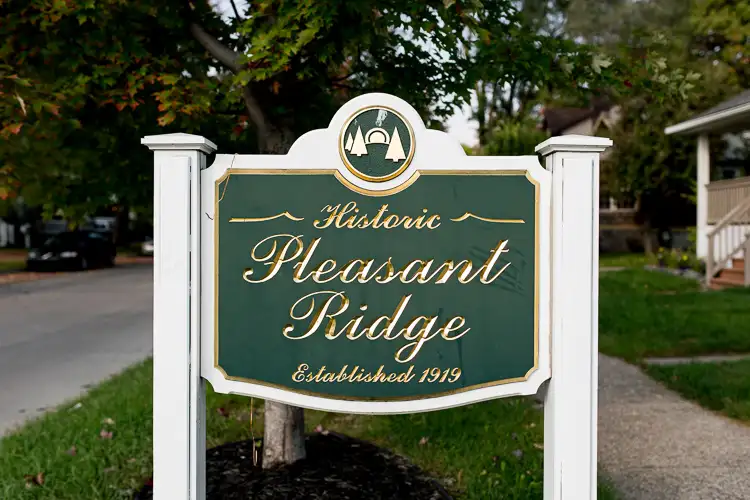 The residents of Pleasant Ridge, Michigan, who are considering divorce often retain the services of Michigan Divorce Help PLLC.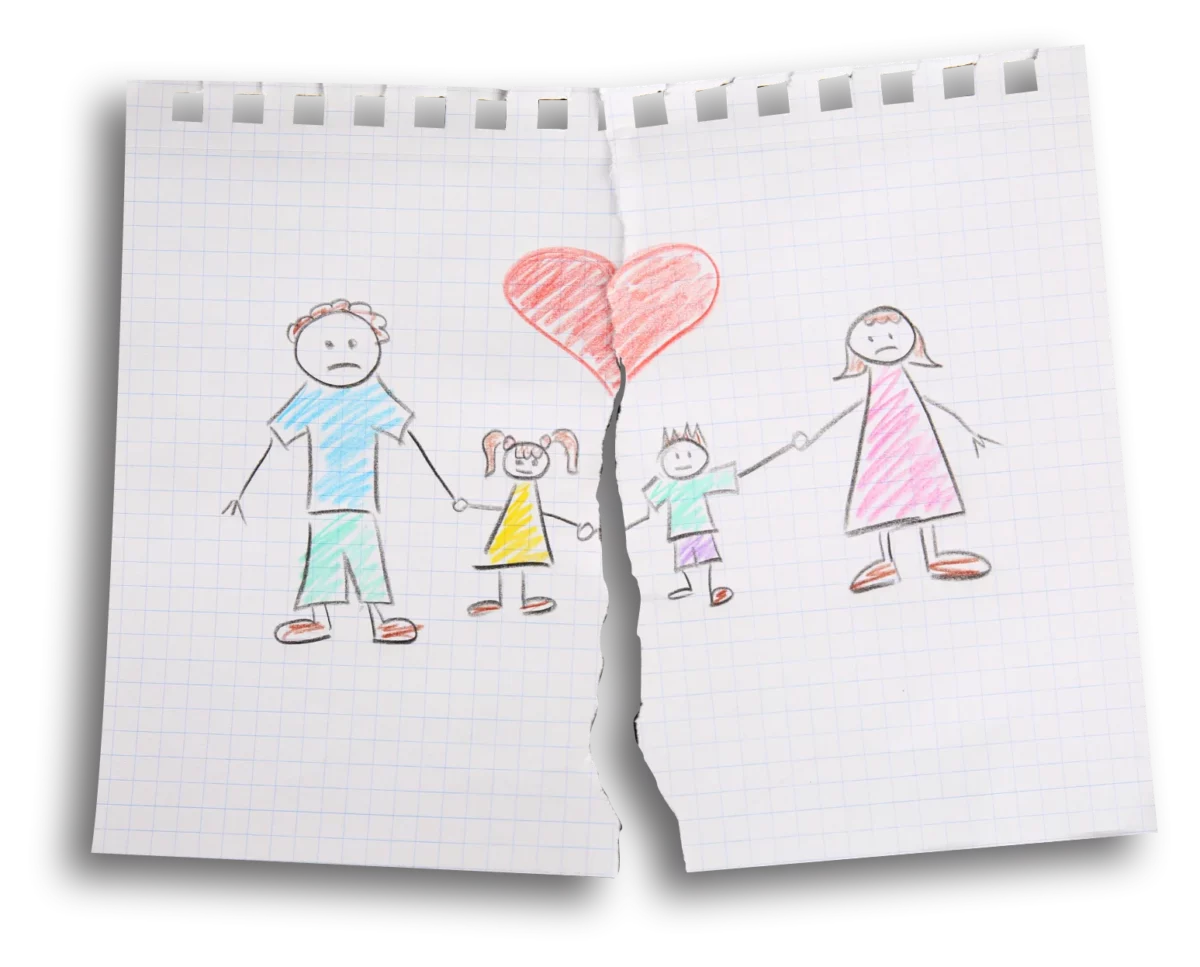 Our experienced divorce attorneys regularly make appearances in the Oakland County courtrooms to settle our clients' divorce cases and all matters surrounding a Michigan divorce. Family matters are routed through the Family Division of the Circuit Court of Oakland County, Michigan.
Child support can be a hotly contested issue in Michigan divorce cases.
What does simplify child support issues – even if it doesn't necessarily please one of the parties involved in a divorce – is income withholding. In Michigan, when a divorce case involves child support, the law requires that an income withholding order go into effect and be entered into the final judgment of a divorce. The employer of the party in a divorce who will be paying child support is ordered to deduct a determined amount from that party's paycheck. This money is then sent to the Michigan State Disbursement Unit (MiSDU).
MiSDU simplifies money matters in a divorce where child support is concerned.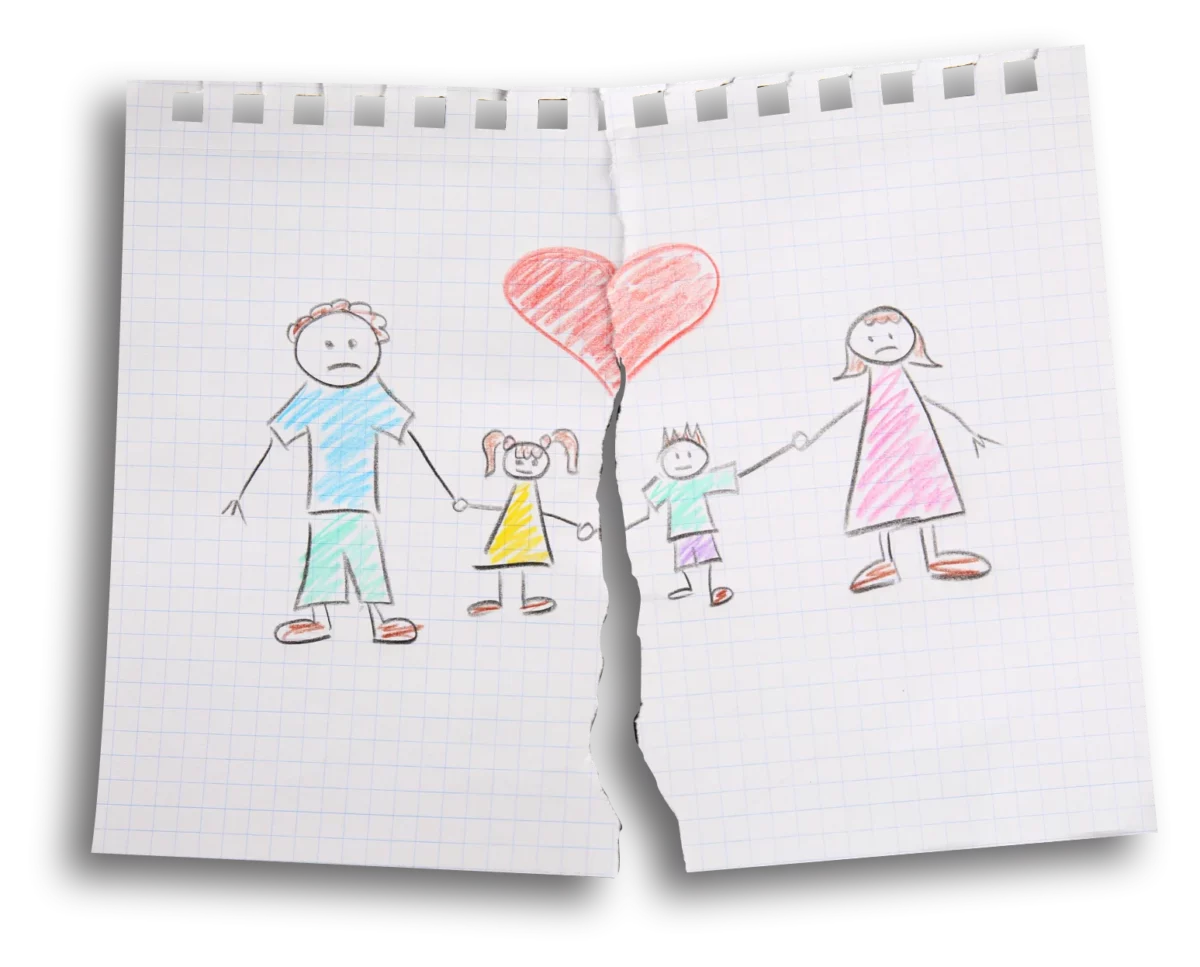 In essence, this third party takes care of all child support payments, ensuring that they are collected and disbursed. MiSDU also tracks payments that are in arrears.
Also involved in child support issues in Michigan is a no-cost service known as Friend of the Court. Some divorcing couples prefer to opt out of the Friend of the Court when it comes to child support and income withholding, believing that no matter the issues that arise, they will always make a point to get along for the sake of the children and exchange monies as agreed upon. But where money is involved, there are likely to be bumps in the road and changes in financial situations – having the help of the Friend of the Court and MiSDU can save you from complicated monetary matters fraught with tension.
Pleasant Ridge has one zip code: 48069. Nearby cities include Ferndale, Royal Oak, Madison Heights, Warren, and Southfield.