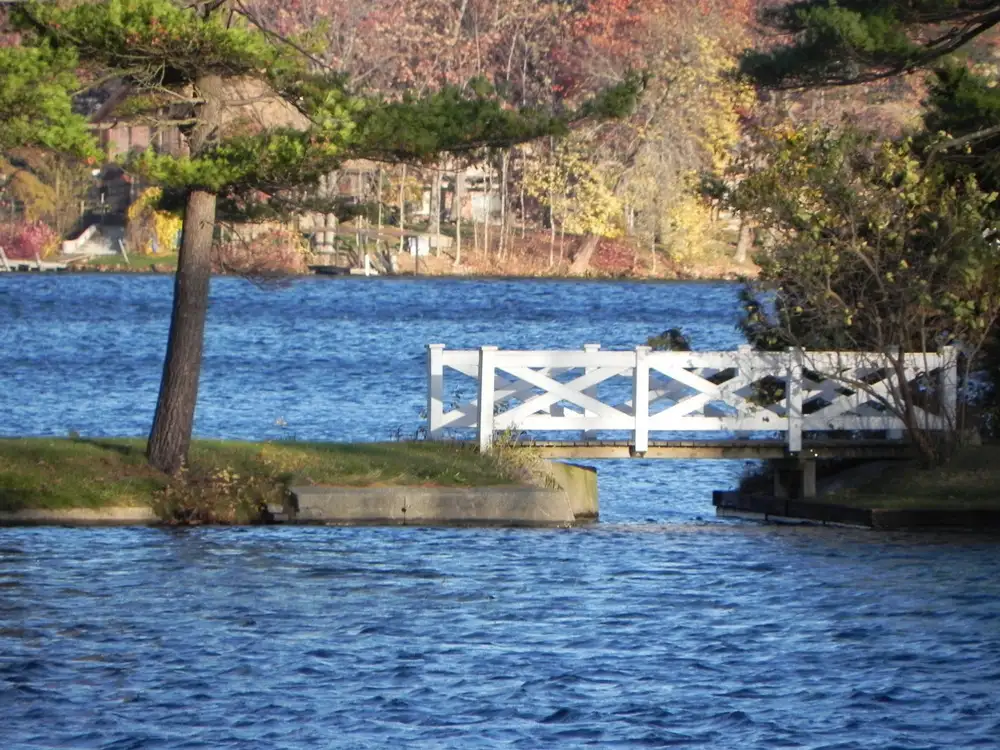 Michigan Divorce Help PLLC has been serving the Lake Orion, Michigan, area for over 40 years, helping clients settle their divorce cases and any legal matters surrounding the dissolution of a marriage.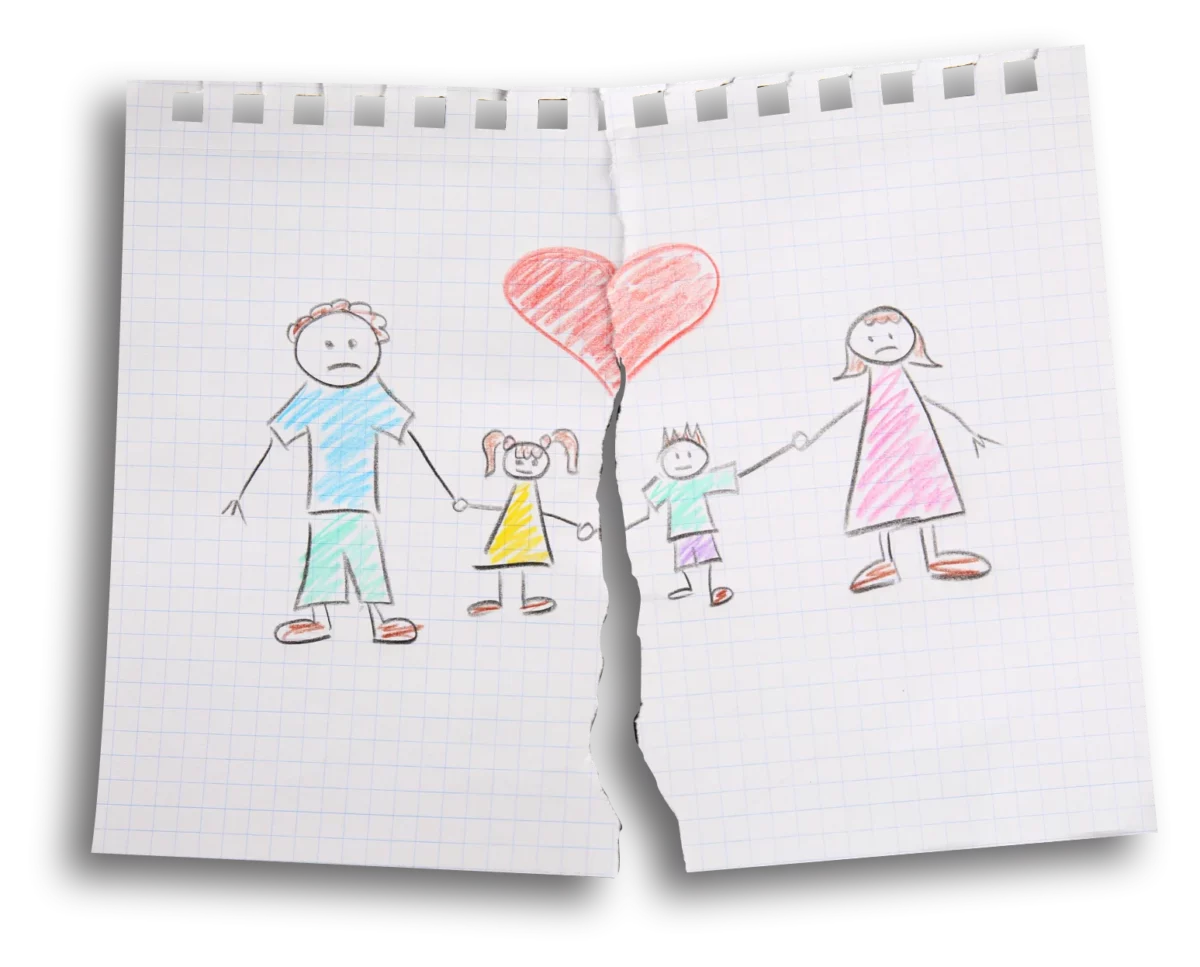 Our Michigan Divorce Help attorneys regularly visit the courts of Oakland County, Michigan, to support our Lake Orion clients in matters of child support, spousal support, parenting time, and the like. Family matters that were previously routed through the circuit and probate courts in Oakland County, including divorce cases for residents of Lake Orion, Michigan, are now under the jurisdiction of the Family Division of the Circuit Court of Oakland County, Michigan.
Child support can be a charged topic in a Michigan divorce, and any divorced couple with children is well-acquainted with the facets of the law surrounding child support. There is one area that can cause some confusion, however and that is child support modification.
It's important to know that child support modification cannot happen independently of the courtroom.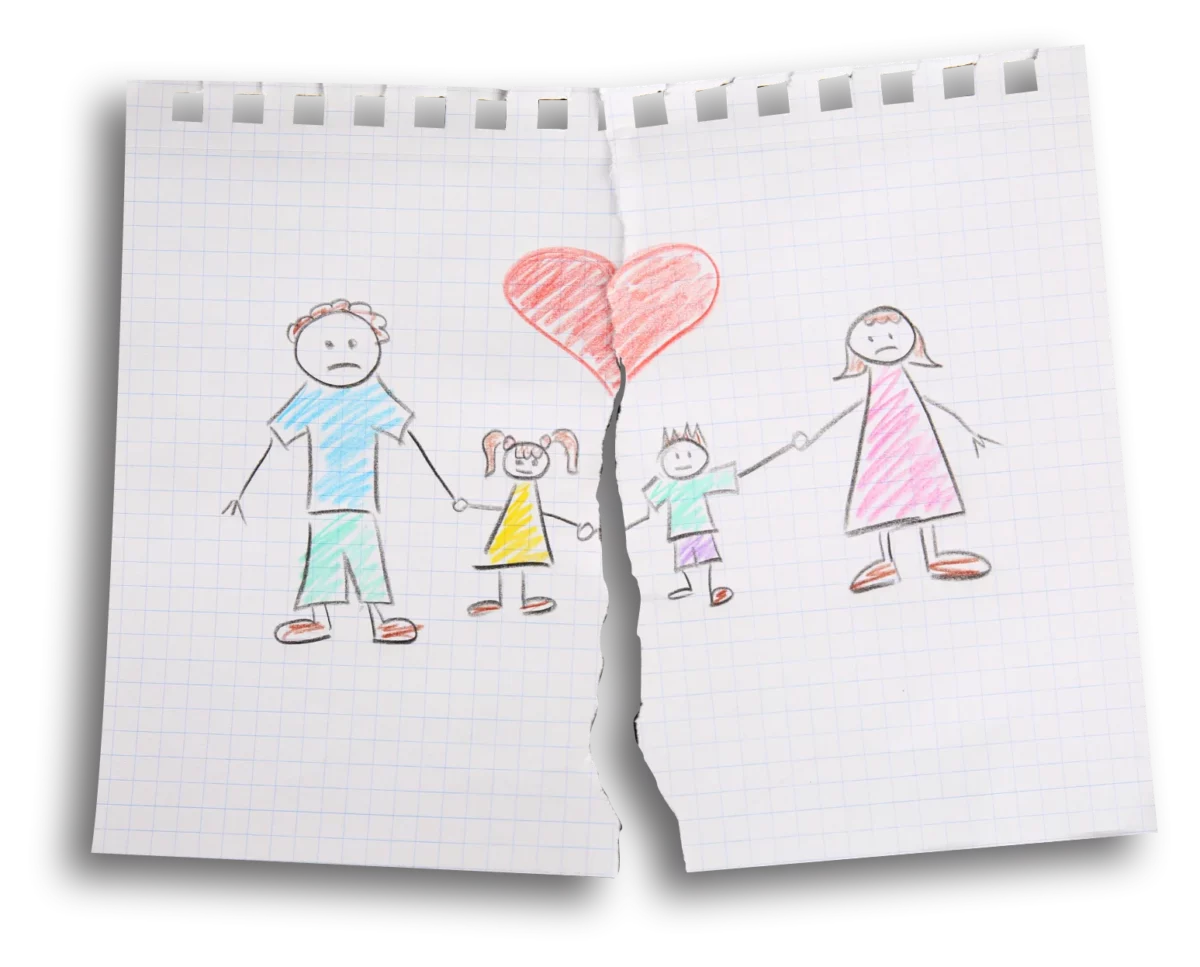 The judge assigned to a divorce case when the papers are filed continues to have jurisdiction on all issues involving matters of child care, parenting time, and child support until the child in question graduates from high school or turns 19.5 years old. The judge is the party that will determine when and if an increase or decrease in child support can take place.
The Village of Lake Orion has three zip codes: 48359, 48360, 48361, and 48362. Nearby cities include Rochester Hills, Waterford, Orion Charter Township, and Oakland Charter Township.