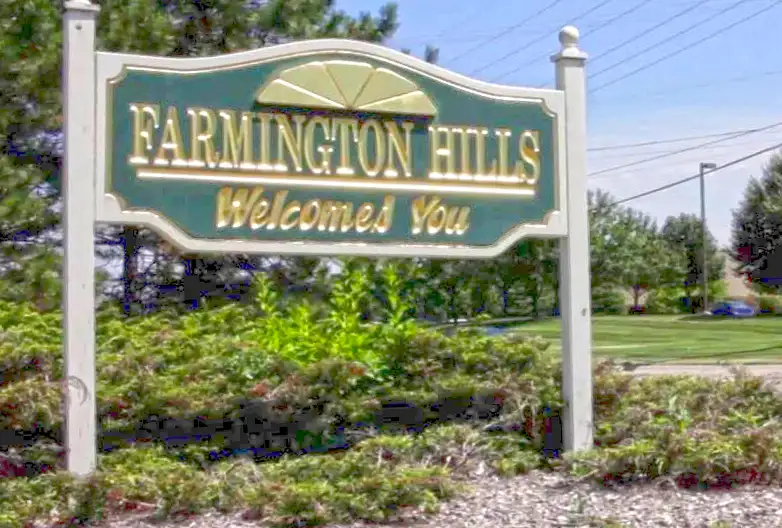 Michigan Divorce Help PLLC has been helping clients in and around Farmington Hills, MI, settle their divorce cases for over 40 years.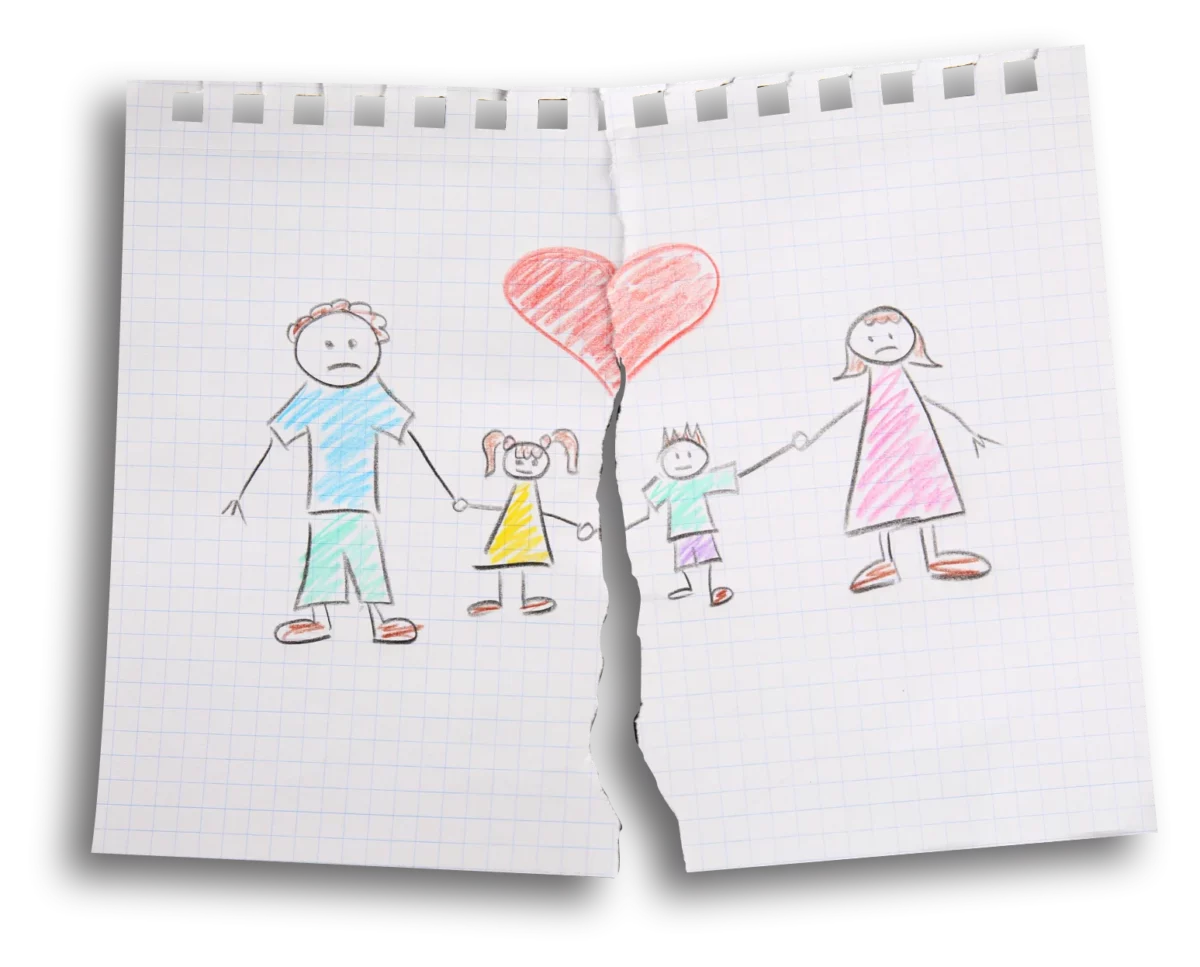 As full-time Michigan attorneys, we regularly visit the Oakland County courts to aid our clients in settling custody disputes, determining spousal support and child support, splitting parenting time, and all matters related to divorce in Michigan and particularly divorce proceedings in Farmington Hills.
The Family Division of the Circuit Court of Oakland County, Michigan, handles family matters that were previously routed through the circuit and probate courts in Oakland County, including divorce cases for residents of Farmington Hills, Michigan.
The Friend of the Court becomes involved in divorce cases when minor children, custody, parenting time, and child support are involved in the divorce proceedings.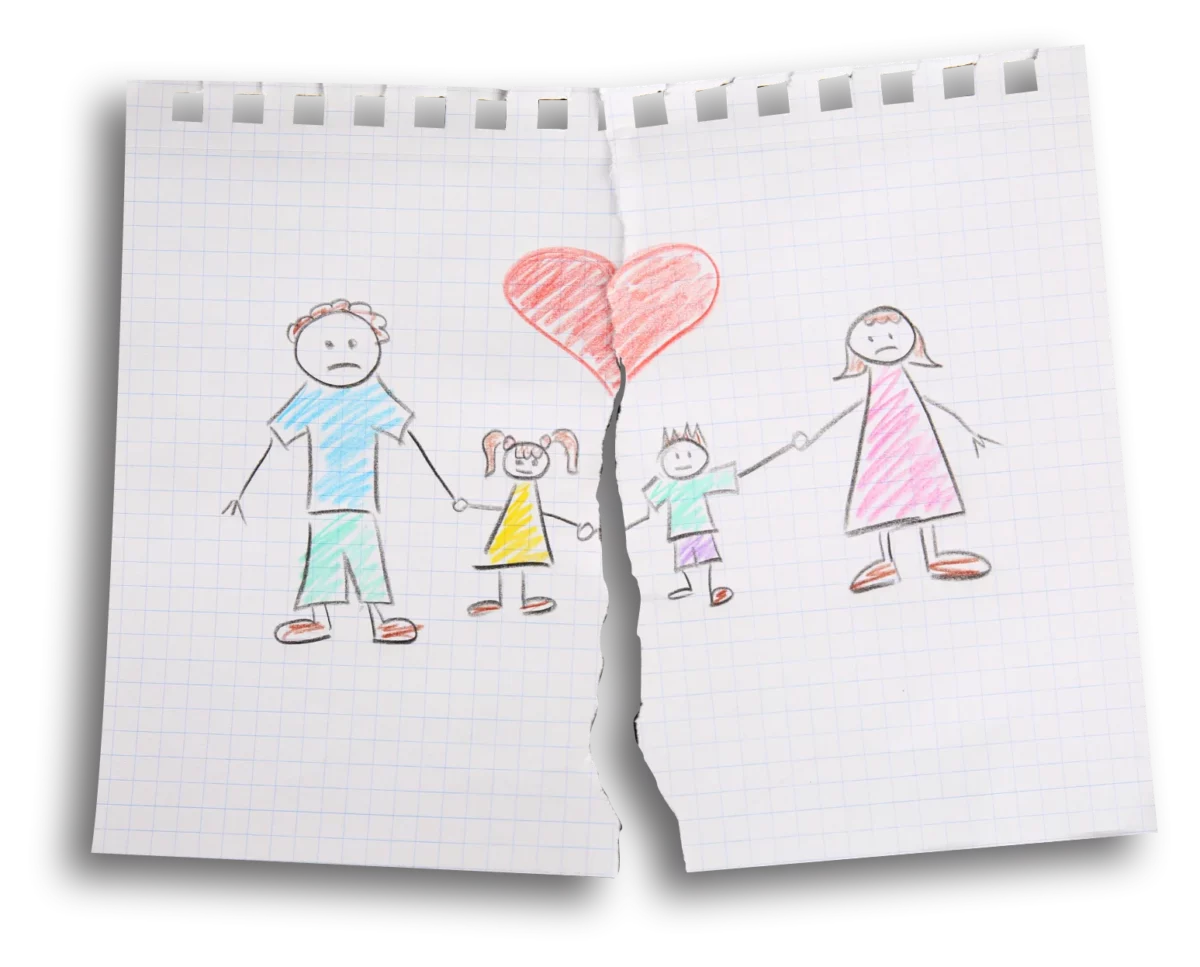 The divorce lawyers of Michigan Divorce Help will help you understand what to expect during the initial interview with the Friend of the Court regarding physical and legal custody of your children and get you properly prepared for your mandatory meeting with this division.
The city of Farmington is served by the 47th Judicial District Court with a limited jurisdiction over criminal misdemeanors, civil cases with a dispute amount of $25,000 or less, parking violations, traffic violations and other civil infractions, landlord-tenant disputes, and small claims matters, as well as initial jurisdiction on criminal felony cases for determining probable cause.
Farmington Hills is the largest city in Oakland County, Michigan, and has six zip codes: 48331, 48332, 48333, 48334, 48335, 48336. Nearby cities include Farmington, Clarenceville, Novi, Northville, West Bloomfield, and Southfield.