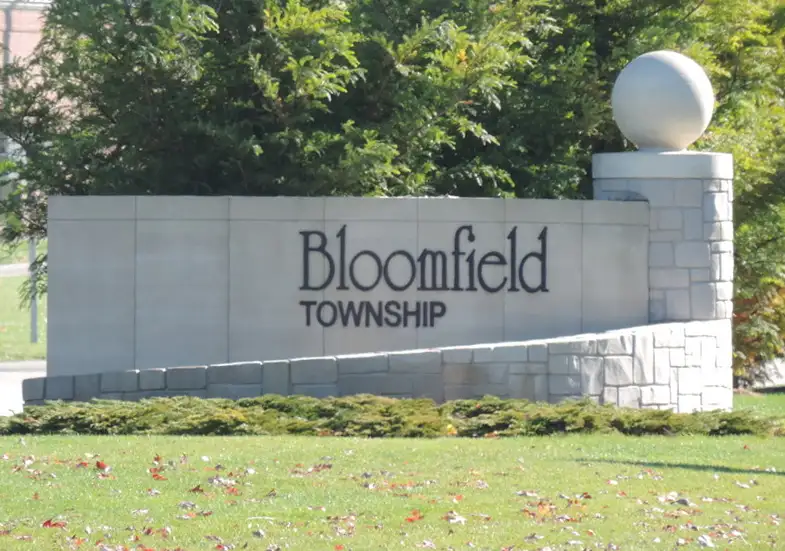 For over 40 years, Michigan Divorce Help PLLC has been helping residents and neighbors of Bloomfield, Michigan, settle their divorce cases.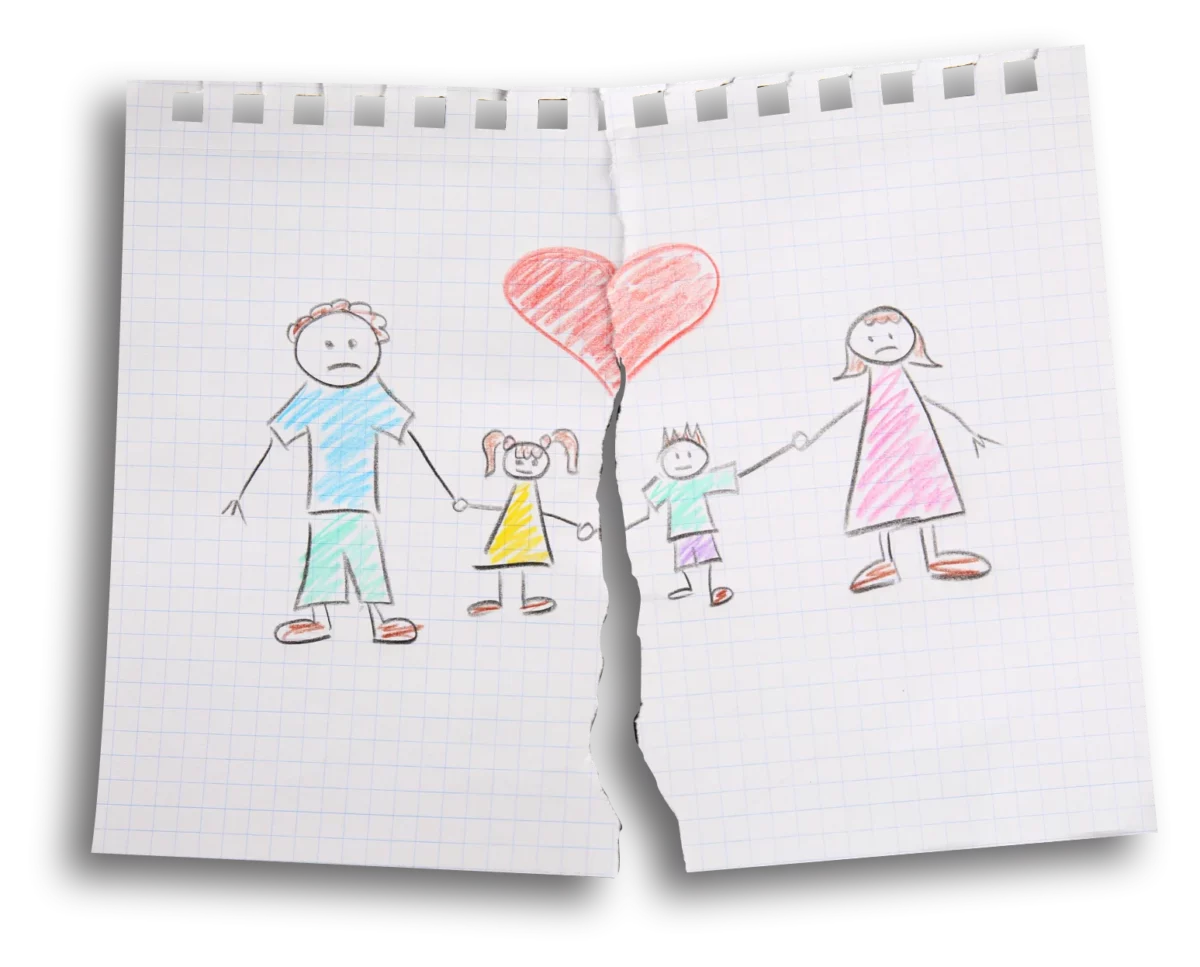 In your initial interview with one of our divorce attorneys, you will learn what will happen throughout the entire divorce process and what you can expect at each juncture. You will also come to understand that hiring a Michigan Divorce Help attorney will ease your burden during this challenging time and ease your mind about your child custody worries, financial concerns, and all matters surrounding a Michigan divorce. It is our goal to simplify your divorce process so that it is manageable. Your initial consultation with us is completely no-cost and confidential, and before you meet with us, we will encourage you to complete our online divorce questionnaire which describes the information you should prepare and have available for our first meeting together.
The Charter Township of Bloomfield is served by the 48th District Court of Michigan. The court also has jurisdiction over the Charter Township of West Bloomfield and the cities of Birmingham, Bloomfield Hills, Keego Harbor, Orchard Lake Village, and Sylvan Lake. There are four primary divisions of the 48th District Court: traffic, civil, criminal, and probation. The divisions deal with, respectively, traffic citations, landlord/tenant disputes, criminal cases involving felonies and misdemeanors, and pre-sentence investigations, alcohol assessments, and probation violation hearings.
Bloomfield Township is an affluent community and one of the most expensive suburbs in which to live in the United States. Bloomfield has three zip codes: 48301, 48302, and 48304. Nearby cities include Detroit, Royal Oak, Troy, and Beverly Hills.