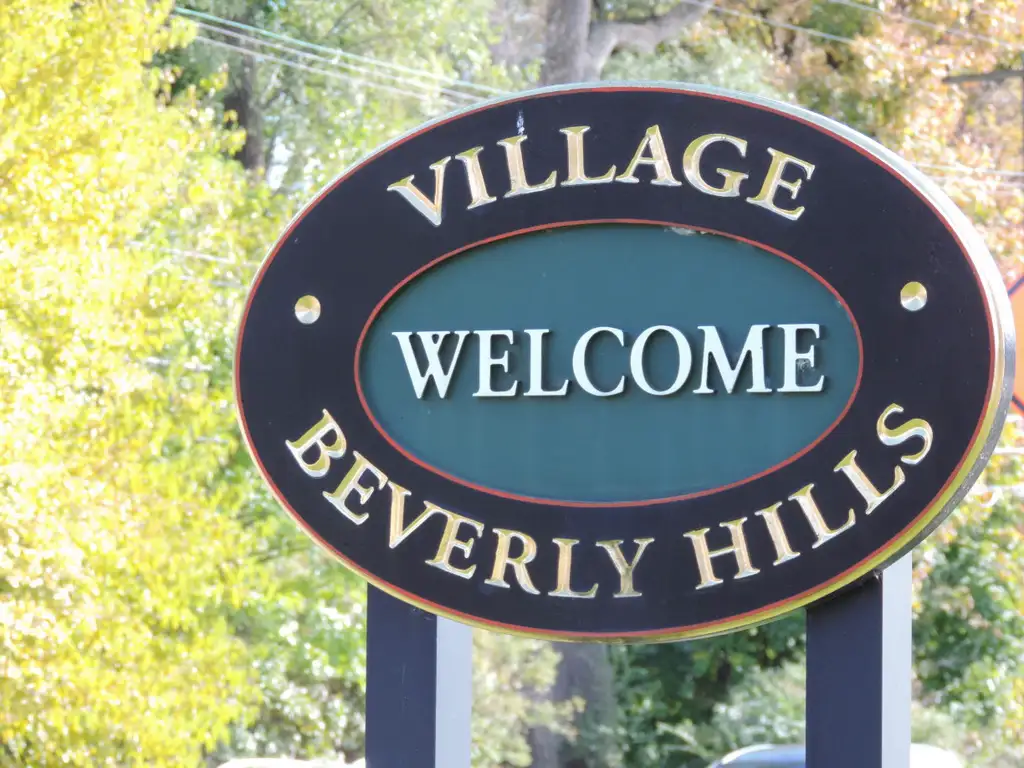 The divorce lawyers of Michigan Divorce Help PLLC are proud to serve the residents of the Village of Beverly Hills, Michigan, located in Southfield Township in Oakland County, Michigan.
Our divorce attorneys regularly appear in the Oakland County courts to help our clients settle divorce cases and motions related to their divorce.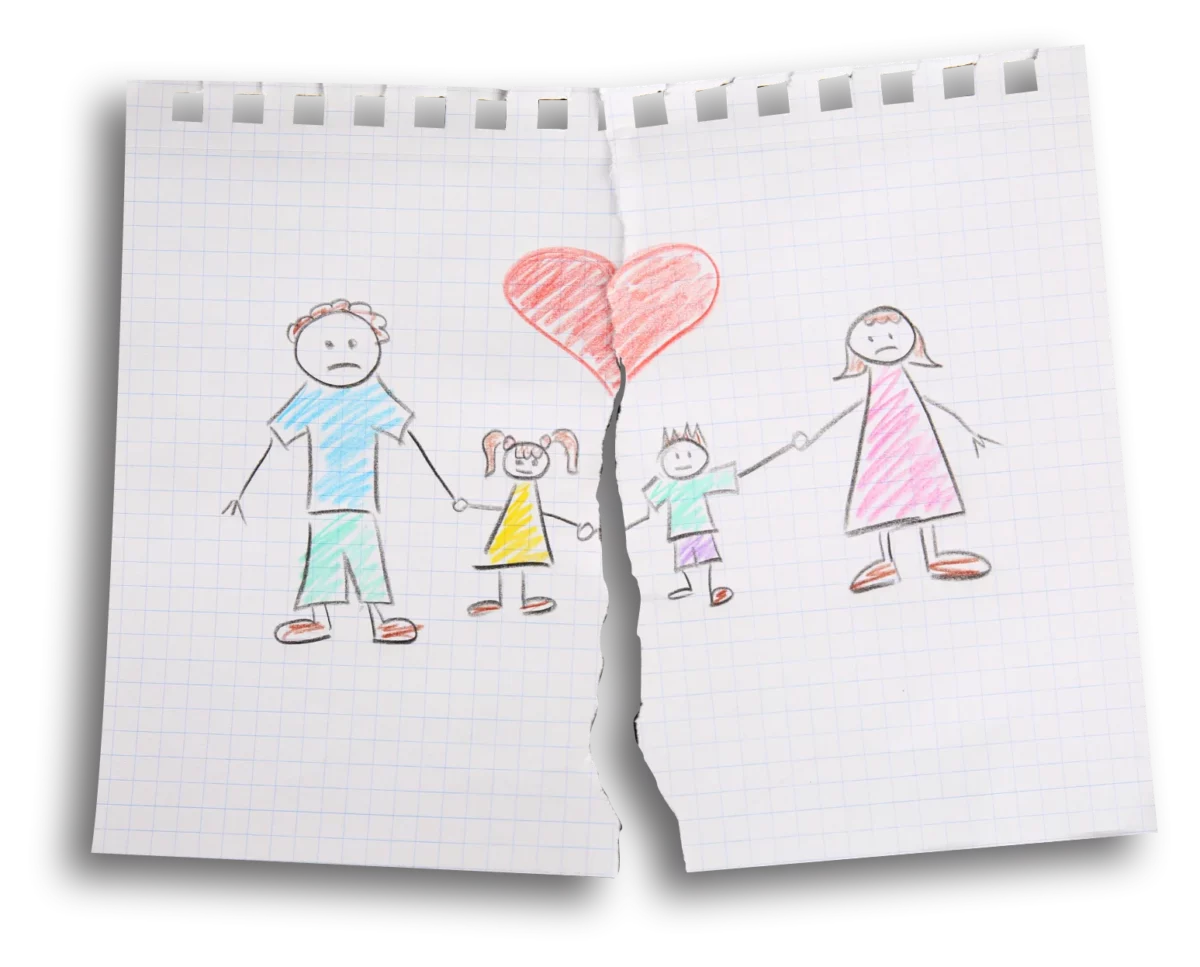 In the state of Michigan, it's crucial to understand jurisdiction in a divorce; the Family Division of the Circuit Court of Oakland County handles all family matters, including any divorce cases that were once routed through circuit or probate courts in Oakland County.
Each divorce case in Beverly Hills, Michigan, is unique and involves various matters that need to be settled, including issues such as spousal support and child custody. When it comes to financial matters in a divorce, income withholding is a hot topic. Some couples prefer to opt out of the Friend of the Court in Michigan, believing that they can settle all financial issues amicably no matter what scenarios arise. This is exactly why you need Michigan Divorce Help at your disposal; regardless of how peaceful a divorce may seem, there is no way to predict what may occur in the future. It's our job to ensure that you are protected and financially provided for according to the divorce laws of Michigan. Contact our Michigan Divorce Help office with any questions that you may have in regards to your divorce.
Beverly Hills is served by the 46th District Court in Southfield, Michigan, which also serves Southfield, Lathrup Village, Franklin Village, Bingham Farms, and Southfield Township.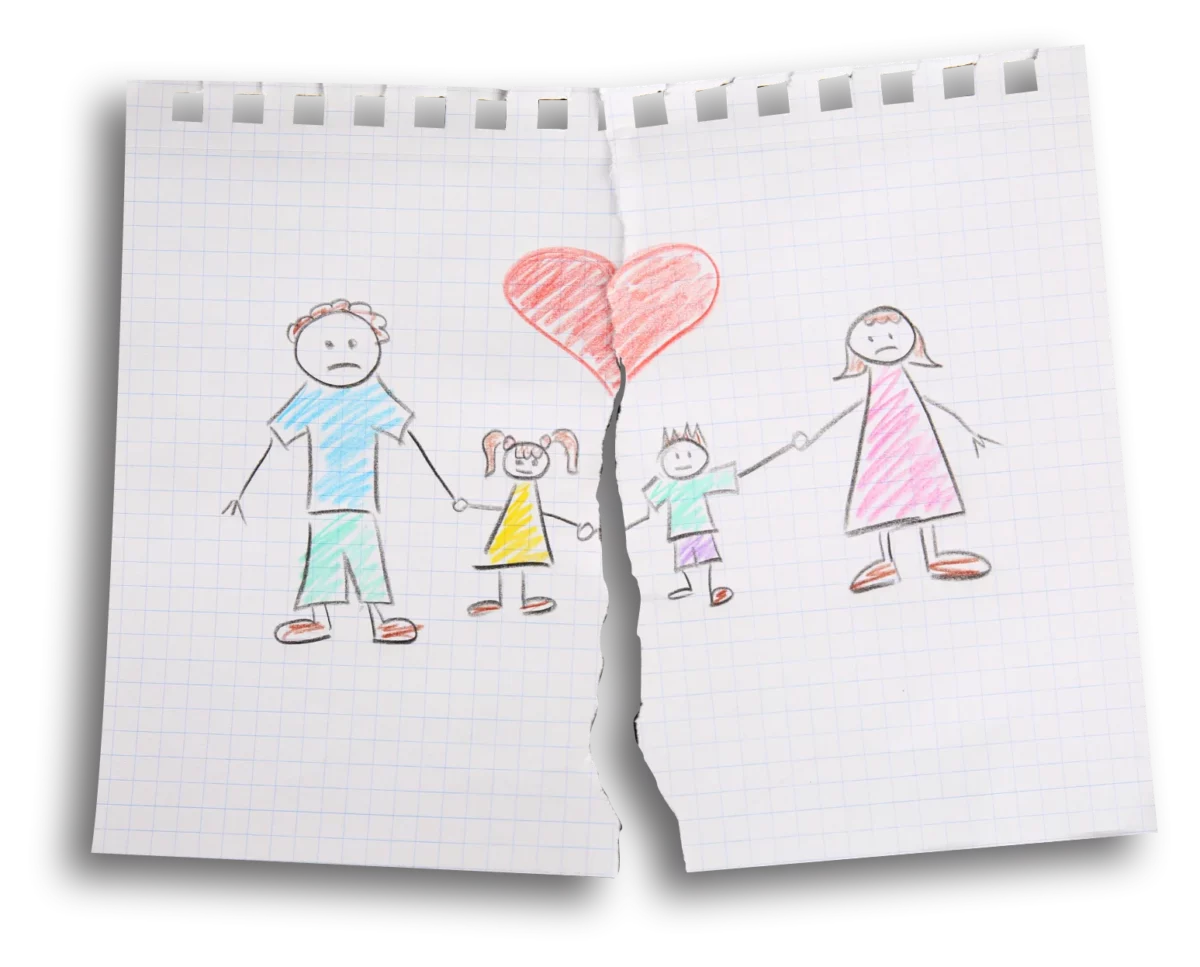 The court has exclusive jurisdiction over criminal misdemeanors, traffic and parking violations, small claims disputes under $3,000, civil litigation up to $25,000, and landlord-tenant disputes
There is one zip code for the Village of Beverly Hills, Michigan: 48025. Nearby cities include Birmingham, Franklin, Farmington Hills, Royal Oak, Southfield, Clawson, and Berkley.