The reputation of Michigan Divorce Help precedes us into the courtroom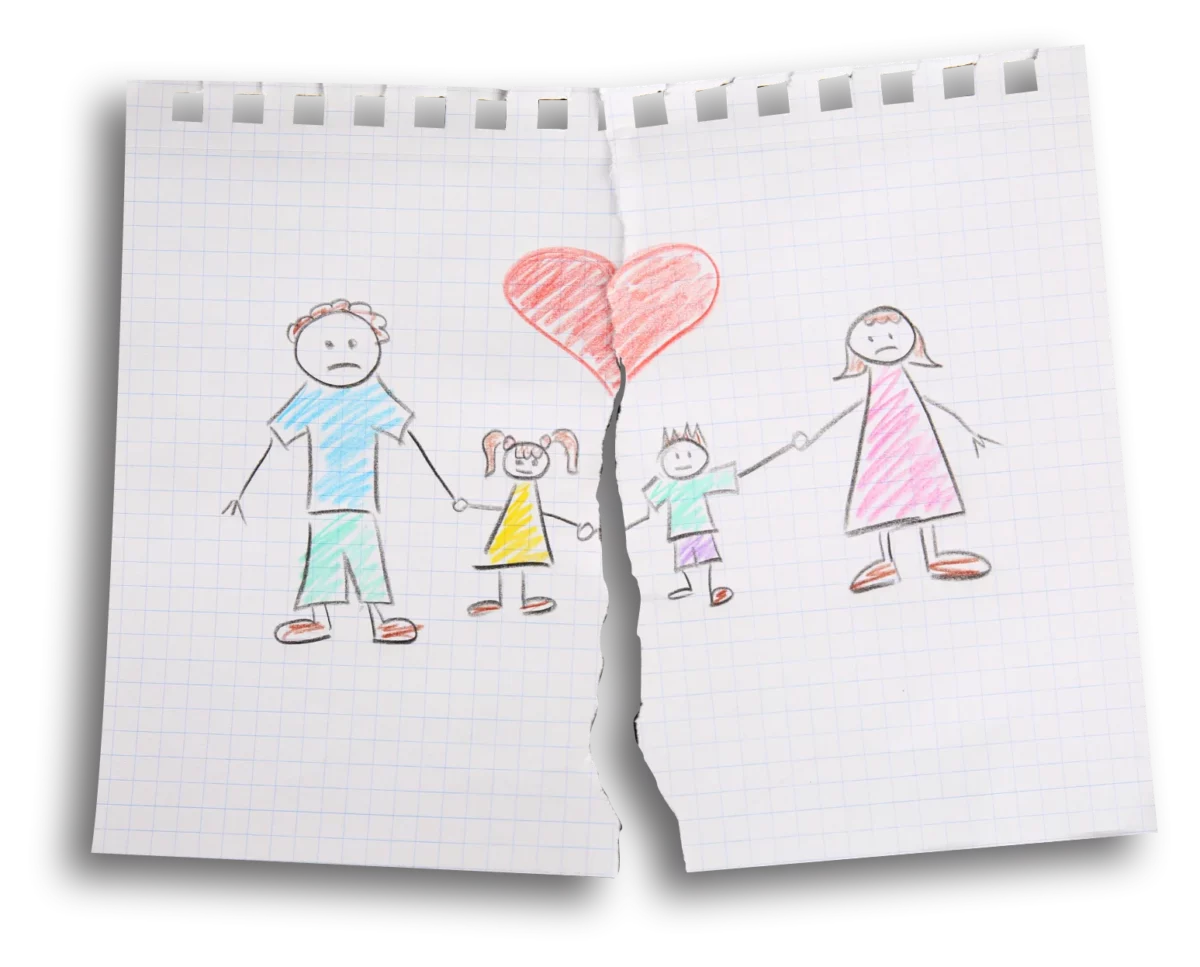 For decades, Michigan Divorce Help PLLC has been helping people settle their divorce cases in Oakland County, Michigan. Our reach extends from Troy to Birmingham, Farmington Hills to Bloomfield, Royal Oak to Waterford.
We are an established firm with effective attorneys and we have built strong relationships with the county court judges, staff, clerks, and Friend of the Court office. Our daily presence in court has enabled us to nurture these key relationships which are incredibly valuable in helping you navigate the legalities of your divorce.
Jurisdiction is an important issue of concern in Michigan divorce cases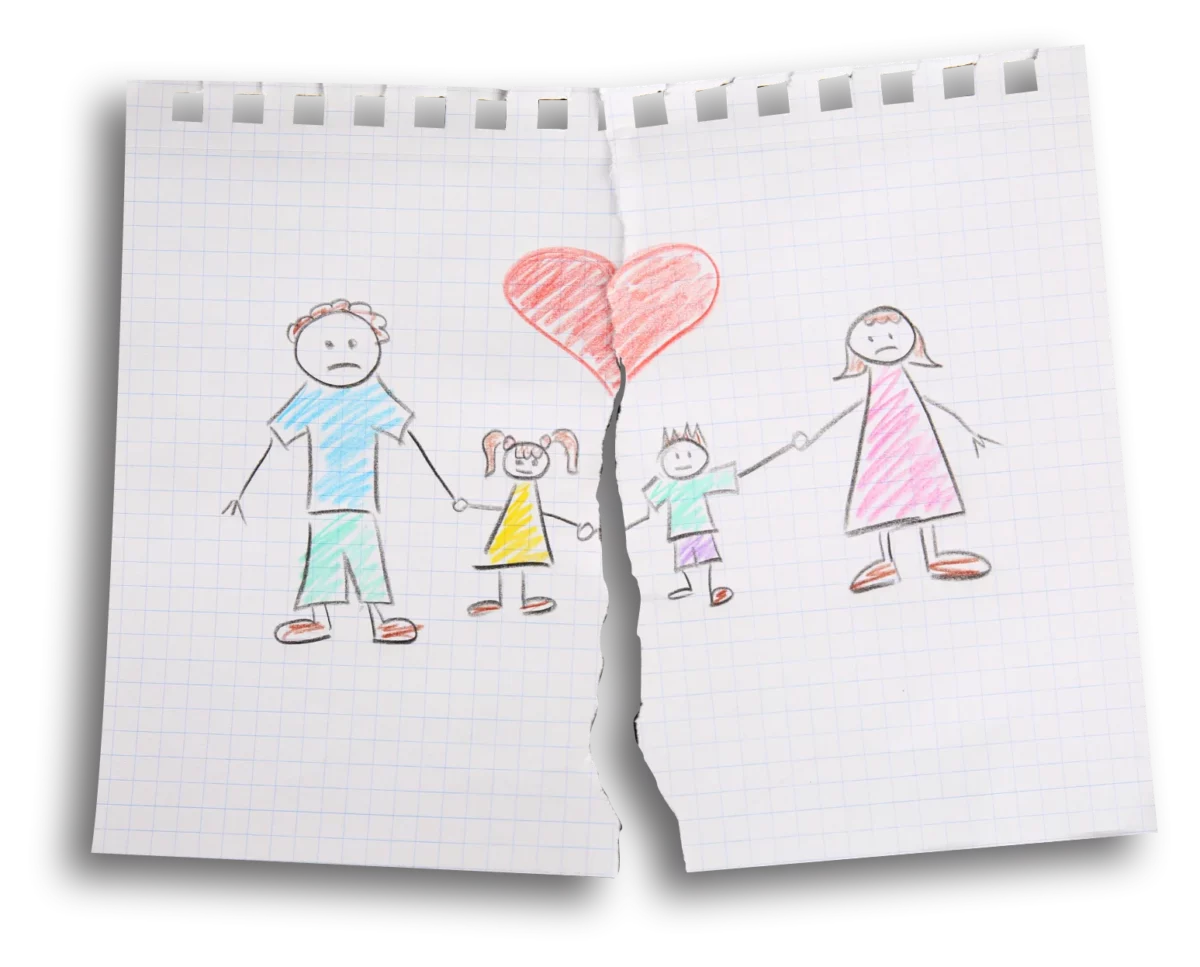 In the state of Michigan, divorce cases are heard in the circuit court of the county in which the person who has filed for divorce lives. In the county of Oakland, the Family Division of the Circuit Court handles all family matters. This includes divorces cases and all cases that were previously routed through circuit and probate courts in the county.
If you're a resident of Oakland County, Michigan, view your city page for more information about how Michigan Divorce Help can help you settle a divorce case in your region. Please contact our office if you have any questions whatsoever.
[insert menu sub-entries TOC links]